Schools to be equipped with standard heating systems: official 
December 22, 2018 - 9:0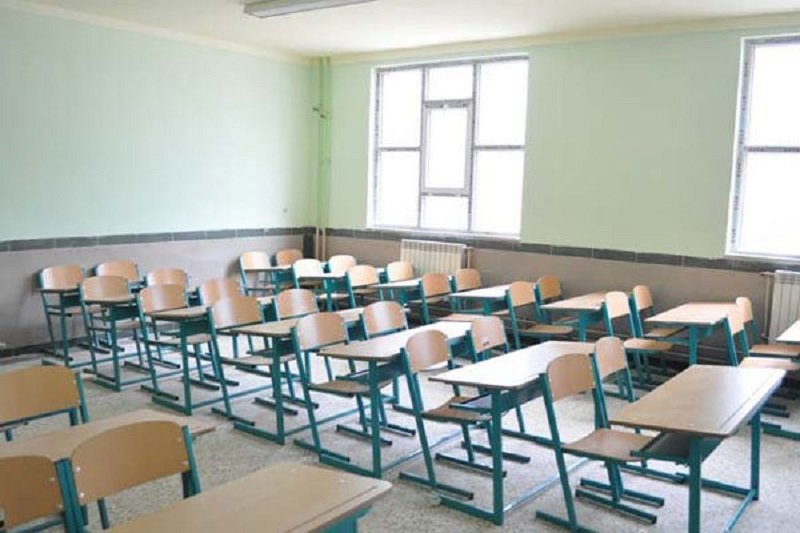 TEHRAN — Approximately 90,000 classes nationwide don't have standard heating systems, deputy director of schools renovation, development and equipment organization said, adding the classes are to be equipped within the next one to two years.
Since the year 1391 (March 2012-March 2013) standardizing heating and cooling systems at schools have been high on agenda, Fars news agency quoted Daryoush Varnaseri as saying on Wednesday.
So far, 60 percent of schools are equipped with cooling and heating systems which live up to standards, he highlighted.
Unfortunately over the past years sub-standard heating systems have resulted in fatal and tragic incidents at schools.
Most recently an elementary school in Zahedan, southeastern province of Sistan-Baluchestan, caught on fire in an oil furnace incident which resulted in the death of 4 girl students.
Private schools organization director Mojtaba Zeynivand also said on Thursday that unfortunately 7,300 schools in Zahedan are being heated with oil furnace.
In 2013, in Shinabad, a village in northwestern West Azarbaijan province, a fire blazed the school and lead to the death of two students and 29 others got seriously injured.
MQ/MG