Ex-Iran striker Azizi launches scathing attack on Carlos Queiroz
December 24, 2018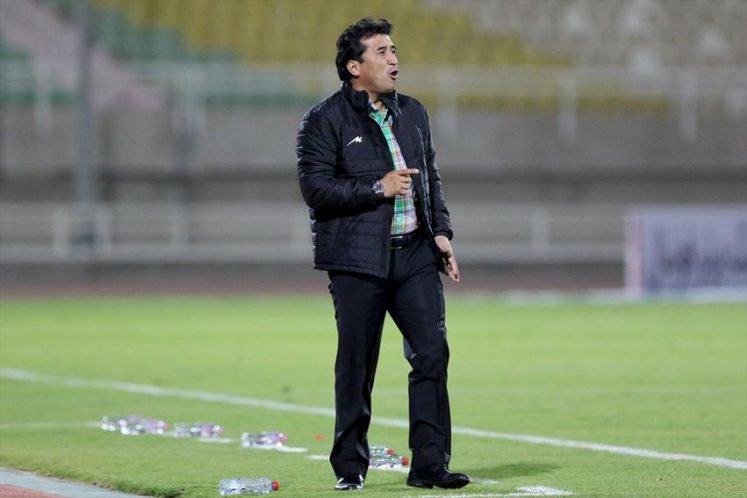 TEHRAN – Former Iran national football team striker Khodadad Azizi has launched a scathing attack on Carlos Queiroz following his comment about Team Melli's dream of reaching final four of the 2019 AFC Asian Cup.
On Sunday, Queiroz told reporters their dream is to reach to the final four. According to the Portuguese coach, defending champions Australia, Japan and South Korea will most likely qualify for the semifinals and Iran, Qatar, the UAE, Saudi Arabia, Uzbekistan and China have to fight for the remaining place.
The last of Iran's three triumphs in the AFC Asian Cup was in 1976, meaning that it will be 43 years since the Persians last won the title by the time the action in the UAE 2019 kicks off next January.
Iran are pitted against Yemen, Vietnam and Iraq in Group D of the 2019 AFC Asian Cup.
Azizi was a member of Iran national football team who finished third place in the 1996 AFC Asian Cup. He says there is no excuse for Queiroz and he must meet the Iranian fans' expectations.
Azizi is best remembered for scoring the equalizer against Australia in the second leg World Cup qualifier in November 1997, sending Iran into France 98.
"We are not stupid people Mr. Queiroz. To be among the final four is your dream not our dream. In 1996 AFC Asian Cup, we came third without any warm up match. Team Melli were named the best team of the tournament and Ali Daei was named as the best goalscorer. We also picked up the Fair Play Award," Azizi said.
"Now, Queiroz says he is dreaming of a place in the last four. No, he is leading Team Melli for eight years and is one of the highest-earning coach in the world. We need a coach to end title drought for Iran national football team," the 47-year-old coach noted.
Reporting by Masoud Hossein