Studies for launching Tehran-Karaj BRT lines underway
December 25, 2018 - 21:34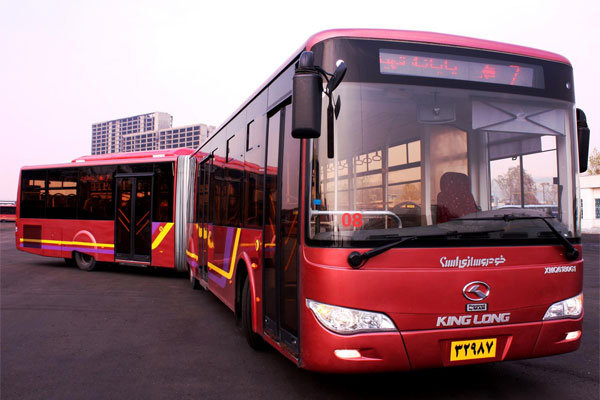 TEHRAN – An appraisal study on launching bus rapid transit (BRT) lines along the two roads from Tehran to Karaj has started, Mohsen Pourseyyed Aqaei, deputy mayor of Tehran for traffic and transport affairs has said.
BRT line will be established in Hemmat and Hakim highways to Tehran–Karaj freeway, he stated, YJC reported on Tuesday.
Hemmat highway is a route in Tehran, which starts from Pasdaran Avenue and ends into a two-way road that goes south to Tehran–Karaj Freeway.
Developing public transport in the busy metropolis pf Tehran is a must as it would ease traffic congestion as well as air pollution in the capital.
FB/MQ/MG