Private sector should cover expenses for research: VP
December 29, 2018 - 0:4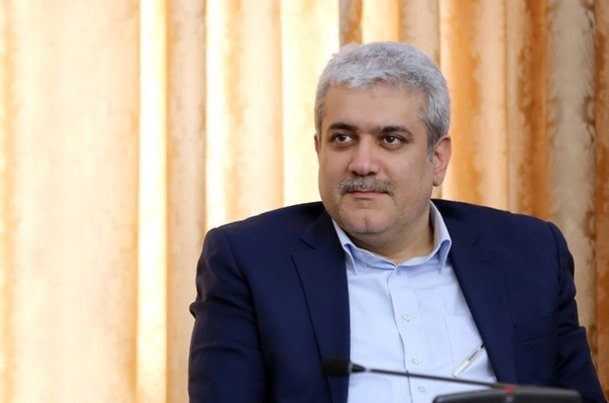 TEHRAN – The private sector should cover expenses for conducting research at universities, the vice president for science and technology has said.
"The private sector should support research so that the government can create appropriate infrastructure for science production," IRNA quoted Sourena Sattari as saying on December 25.
He added that over 6,000 startups have already been established and created a new generation of entrepreneurs in the country.
Over 400 knowledge-based companies are managed by women, he said.
He extolled the entrepreneurship ecosystem in Iran as one of the most successful ones in the region.
"The country will remain dependent on the oil economy if knowledge and technology are not learned in a correct way," he said.
The expenses for education and research are not low, though necessary for development of a country, he explained.

SB/MQ/MG