Russia to host Rouhani-Putin-Erdogan summit on Syria
December 28, 2018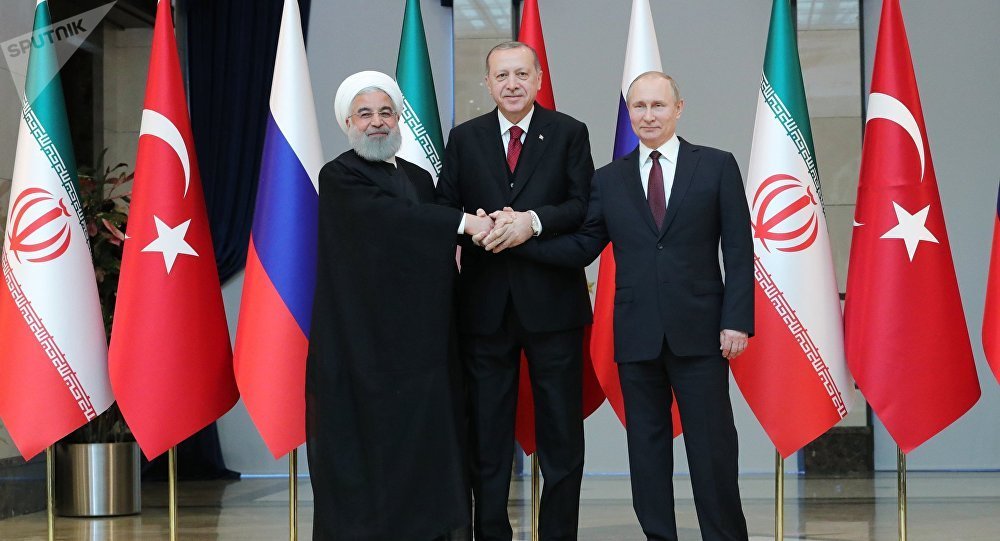 TEHRAN – Russia announced on Friday it will host a three-way summit with Turkey and Iran on the Syrian conflict early next year.
"It's our turn to host the summit... around the first week of the year. This will depend on the schedules of the presidents" of the three countries, Russian Deputy Foreign Minister Mikhail Bogdanov said, according to Interfax.
The last meeting between President Hassan Rouhani and his Russian and Turkish counterparts – Vladimir Putin and Recep Tayyip Erdogan – took place in Iran in September.
The participants at the Tehran summit said the Syrian crisis could only be resolved through a negotiated political process, and has no military solution.
MH/PA