'Trump didn't order Afghan troop withdrawal'
December 29, 2018 - 20:38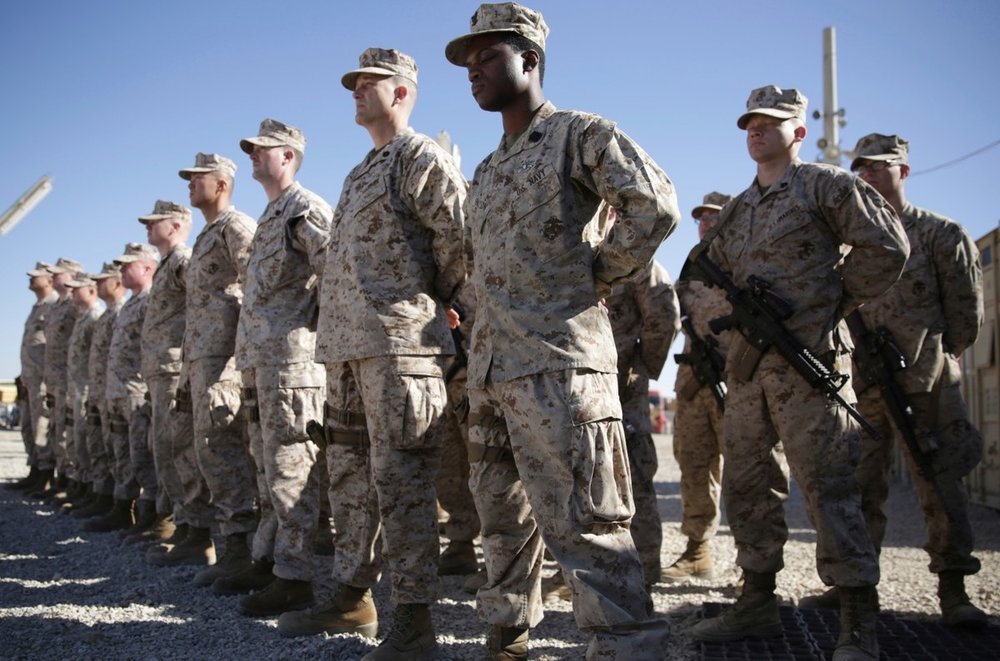 TEHRAN - In a classic volte-face, White House has contradicted reports that the U.S. President Donald Trump ordered withdrawal of troops from Afghanistan. Apparently, in response to backlash at home and abroad, White House spokesman dismissed reports that Trump directed the military to pull 7,000 soldiers out of the war-torn country, Bloomberg reported.
"The president has not made a determination to drawdown US military presence in Afghanistan and he has not directed the Department of Defense to begin the process of withdrawing US personnel from Afghanistan," Garrett Marquis, a spokesman for U.S. National Security Council, said in an emailed statement on Friday.
The statement came more than a week after a senior U.S. defense official said the Pentagon will withdraw 7,000 of about 14,000 troops in Afghanistan. That decision was widely reported in media across the world.
While the decision was welcomed by many countries that saw it a step towards peace in the war-ravaged country, there was huge uproar in the U.S. over what they saw as America's humiliating retreat from Afghanistan after 18 years of war.
The U.S. commander of international forces in Afghanistan, General Scott Miller, said on Sunday that he hadn't received any orders to change troop levels in the country, according to Voice of America.
Pertinently, security situation has deteriorated in Afghanistan in recent months despite the so-called 'peace talks' between the U.S. government and the Taliban.