Sanctions are a 'cowardly approach' toward Iran: Cambridge professor
January 1, 2019 - 21:5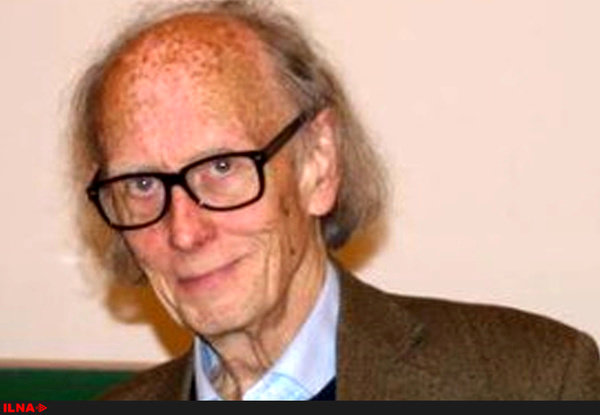 TEHRAN – A professor of political science at the University of Cambridge has strongly criticized the U.S. sanctions against Iran, calling the sanctions a "cowardly approach" toward the Islamic Republic.
In an interview with ILNA published on Tuesday, John Dunn said the United States is only pursuing its own interests by imposing sanctions on Tehran.
Dunn emphasized that the U.S. sanctions have affected the lives of ordinary people, saying all people should be able to live in peace, as opposed to such "harsh environment".
"It does not matter whether you are Iranian or American, as a human being you have the right to live in peace, and this right should not be taken from anyone," the professor remarked.
On the future of U.S.-Iran relations, he said everything is possible, including war, but "Trump is not that crazy to do that."
"But do not forget that he is always unpredictable," he warned.
Asked about the establishment of the special purpose vehicle (SPV), a European mechanism designed to conduct banking transactions with Iran, Dunn said, "I am very optimistic about the relations between Iran and Europe, and I'm hopeful about this mechanism."
While Americans seek to harm the Iranian economy, he continued, Europeans stand firmly besides Iran and confront the United States.
"They are looking for banks and institutions to continue their relationship with Iran."
He further emphasized that in order to maintain business relations with Iran, the EU is opposing the U.S. and defending Iran.
MH/PA