Pompeo: U.S. has helped foster co-op between Israel, Arabs
January 5, 2019 - 20:7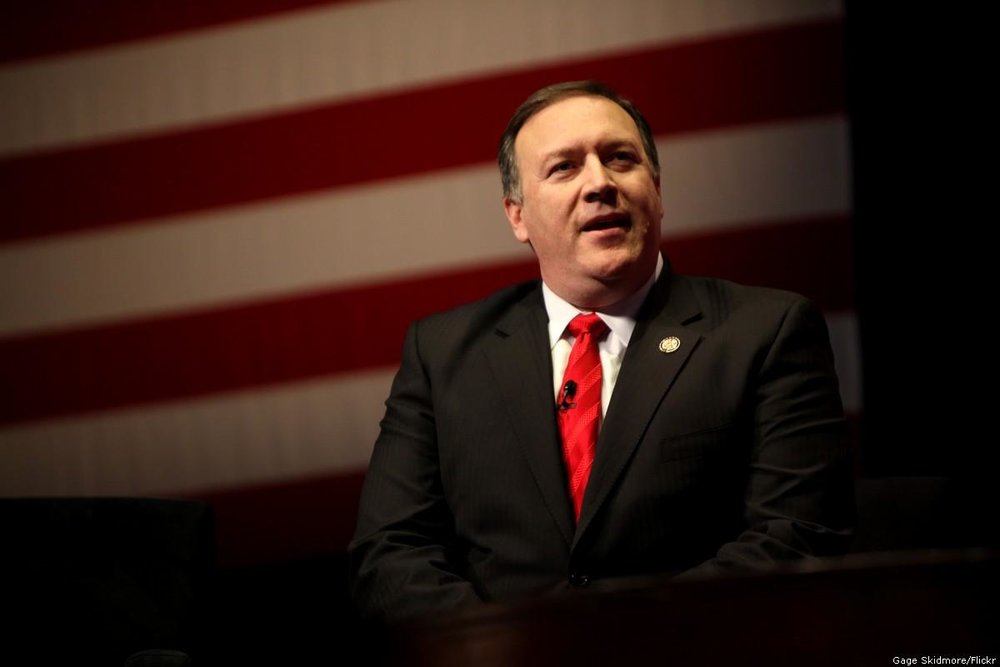 TEHRAN – U.S. Secretary of State Mike Pompeo said on Thursday the Trump administration has helped facilitate cooperation between Israel and a number of Arab countries against Iran.
Speaking in an interview with U.S. channel NewsMax TV on Thursday, Pompeo said, "We made connections between [Israel and Arab countries] to form a coalition in the Middle East that will preserve U.S. security".
He criticized the Obama administration for its decision to adopt Iran "as its partner in the region… but, we completely changed it."
Pompeo also confirmed Trump's plan to withdraw U.S. troops from Syria, stressing that the U.S. plans to continue confronting Iran.
MH/PA