Iran chess master Khosro Harandi passes away
January 8, 2019 - 14:51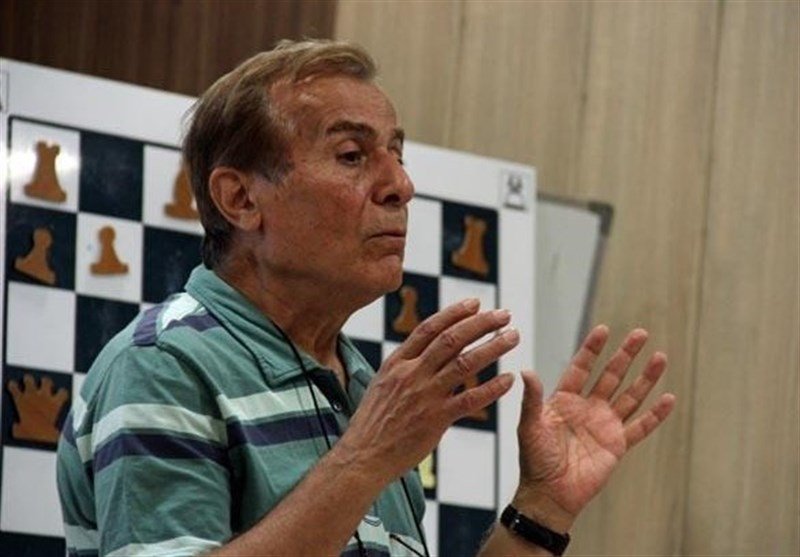 TEHRAN – Iran International Master Khosro Harandi died at the age of 68 early Tuesday.
Harandi was a pioneer in the development of chess in Iran and he was the country's first International Master.
Harandi was a member of the Iran national team in five Chess Olympiads namely, 19th Chess Olympiad in Siegen (1970), 20th Chess Olympiad in Skopje (1972), 21st Chess Olympiad in Nice (1974), 22nd Chess Olympiad in Haifa (1976) and 29th Chess Olympiad in Novi Sad (1990).
He also represented Iran at first board in 19th World Student Team Chess Championship at Graz, Austria in 1972.
Harandi won twice zonal FIDE tournaments held in Tehran (1975 and 1978).
He was awarded the International Master title in 1975 and FIDE Senior Trainer title in 2009.
The Tehran Times staff offer heartfelt condolences to his bereaved family.