72 miniature paintings to compete in Fajr Festival of Visual Arts
January 8, 2019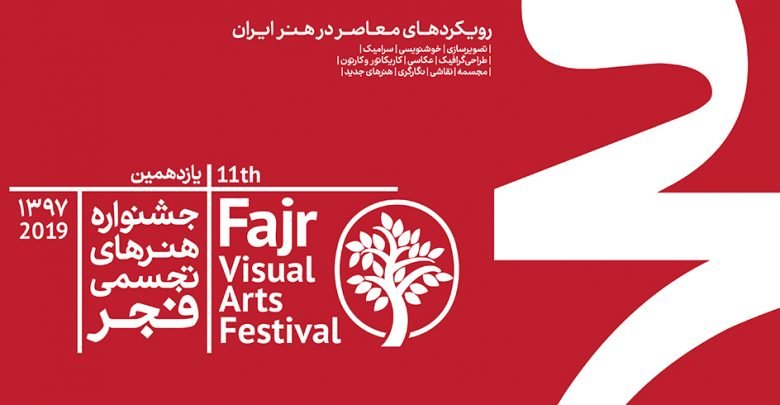 TEHRAN – Seventy-two miniature paintings will be competing in the 11th Fajr Festival of Visual Arts.
"The artworks have been selected based on the pictures of about 330 submissions, so some of them may be removed from the list after we receive the original works," the director of the miniature section of the festival, Abdollah Moharrami, said in a press release on Tuesday.
The selecting committee composed of Mehrzaman Fakhar-Monfared, Amir-Hossein Qahramani and Reza Yasavoli has asked artists to give consideration to contemporary themes in their works that they are planning to submit to this section.
"Artists generally disregard this point and send one of their artworks that seems to them to be more attractive," Moharrami noted.
"Noticing modern themes has not been properly perceived by our young artists in this field," Fakhar-Monfared said in the press release.
"We applied strict criteria to qualify the artworks for this section," she noted and added, "However, we must see the original artworks to make our final judgment."
The 11th Fajr Festival of Visual Arts will be held in Tehran in several categories from January 25 to March 6.
Photo: A poster for the 11th Fajr Festival of Visual Arts.
MMS/YAW