23,000 housing units completed in quake-stricken Kermanshah  
January 11, 2019 - 21:25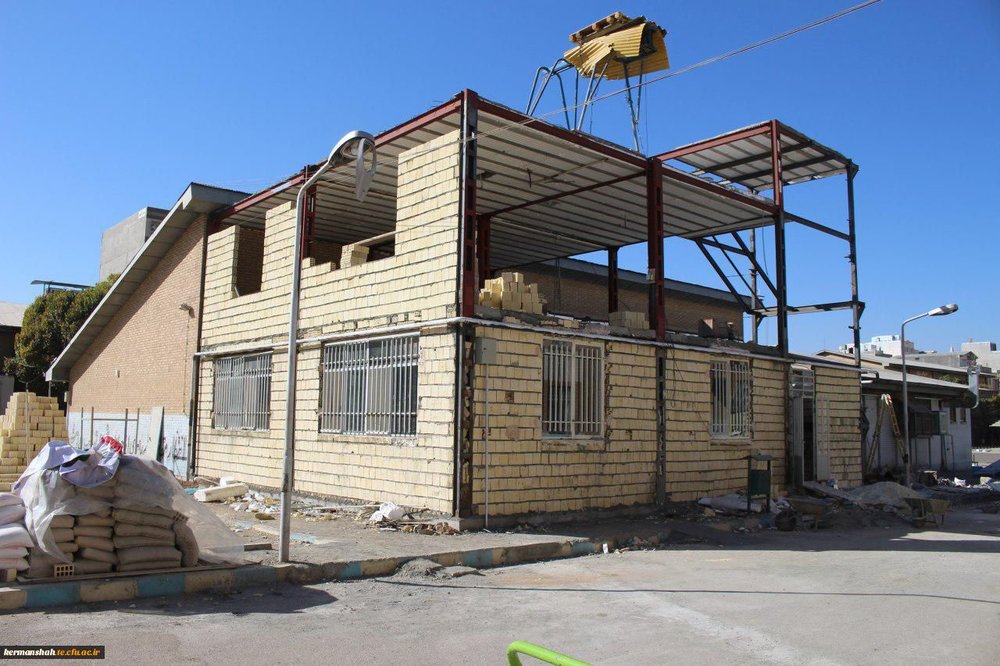 TEHRAN—Some 23,000 housing units were completed in quake-stricken regions of the western province of Kermanshah, deputy director at the Islamic Revolution Housing Foundation has said. 
On November 12, 2017, a destructive earthquake measuring 7.3 on the Richter scale hit Sarpol-e Zahab in Kermanshah. Some 90,000 houses were partly or completely damaged by the tremor. Sadly, the quake took over 660 lives and left more than 10,000 injured.
Retrofitting and reconstruction of the houses in the quake-hit villages is 90 percent completed, IRIB quoted Azizollah Mahdian as saying on Thursday.
By the end of the current [Iranian calendar] year some 26,000 housing units will be completed in villages affected by the earthquake, Mahdian added.
Low-interest housing loans were allotted to all the victims of the earthquake and there is no one left, he highlighted.
He went on to say that reconstruction of the urban areas is completed by 70 percent and the houses in these areas will be also completed by the end of spring or summer.
He also stated that increased costs of construction materials is what delaying the completion of the houses.
Kermanshah deputy governor general Mohammad Salari also explained that increasing the number of floors I newly constructed houses in what delaying their completion.
So that completing the housing units may last until the end of the summer, Salari suggested.
He also said that more than 6,000 aftershocks and earthquakes hit Kermanshah since the first quake jolted the region and people are still worried, however, the magnitude 5.9 Gilan-e Gharb quake which shook the area on January 6 made people trust more to their houses being earthquake resistance.
MQ/MG