Iran's Saeid Mollaei joins Hamburger Judo Team
January 14, 2019 - 16:45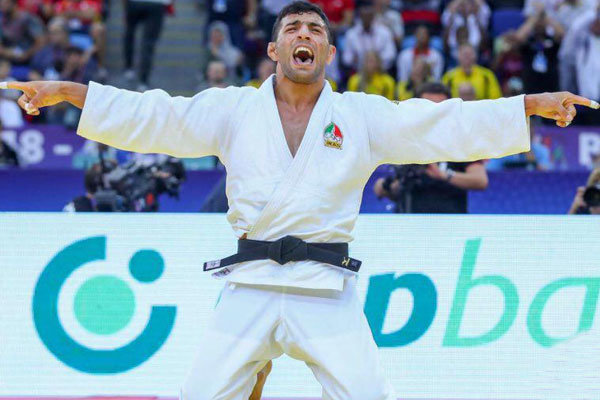 TEHRAN – Iranian judo practitioner Saeid Mollaei has joined Hamburger Judo Team.
Mollaei will represent the German club at the Deutscher Judo-Bund.
The 27-year-old judoka competed at the 2016 Summer Olympics in the men's 81 kg event, but was eliminated in the first bout by Russian judoka Khasan Magometovich Khalmurzaev.
Mollaei is the current World Championships gold medalist and also a bronze medalist from 2017.
The judo practitioner claimed a gold medal at the 2018 World Championships in Baku in September after defeating Japan's Sotaro Fujiwara in the men's -81kg final.
He delivered Iran's first judo world title in 15 years.
Mollaei also won two bronze medals at the 2015 and 2016 Asian Championships and silver medal at the 2017 editions.