Mountain goats in northwestern resort 
January 15, 2019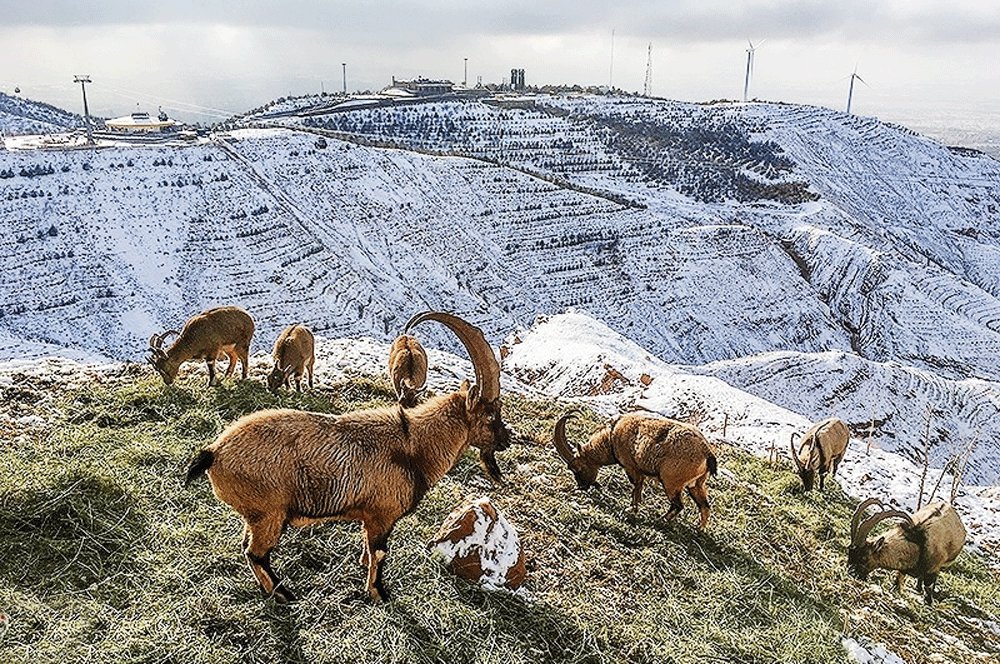 A pack of nine goats has recently been released into Eynali Mount, which is home to a gigantic recreational resort in northwestern Iran. 
Local authorities plan to add tens of goats and to extend the resort, which currently covers an area of 5600 ha.
Eynali is also a place for everyday hiking for the locals. It is equipped with a cable car. There are a range of facilities including ones for staying, eating and camping.
While on the top, the resort offers eye-catching views over Tabriz that was once the capital of Iran.
AFM/MG