Iran can resume 20% enrichment in 4 days: Salehi
January 15, 2019 - 20:41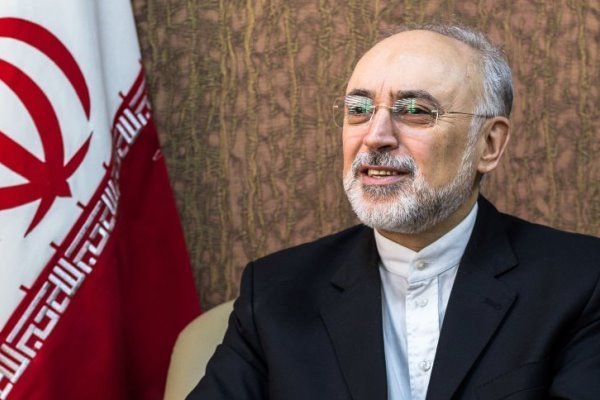 TEHRAN - Ali Akbar Salehi, director of Iran's Atomic Energy Organization, has said that Iran can resume uranium enrichment to the purity of 20 percent in 3-4 days.
Speaking in an interview with the IRIB published on Tuesday, he added, however, that "Currently, we do not need 20 percent enrichment, because we have enough stockpile for some years."
Salehi noted that Iran has continued uranium enrichment with limitations under its obligations under the 2015 nuclear deal which have had no effect on the country's nuclear technology.
Based on the nuclear agreement, Iran agreed to put limits on its nuclear program in exchange for the lifting of economic and financial sanctions. The deal was signed between Iran, the European Union, Germany and the five permanent members of the UN Security Council including the United States. It went into effect in January 16, 2016.
However, President Donald Trump withdrew the U.S. unilaterally from the nuclear deal in May and ordered sanctions against Iran. The first round of sanctions went into force on August 6 and the second round, which targets Iran's oil exports and banks, were imposed on November 4.
Trump took the move while the International Atomic Energy Agency had reported 13 times that Tehran had been committed to the deal, which is officially known as the Joint Comprehensive Plan of Action.
In an interview with the European Council on Foreign Relations published on Friday, European Union foreign policy chief Federica Mogherini said that the EU is working with the rest of the international community to keep alive the JCPOA.
NA