Japan banks set to resume Iran oil transactions after regulatory clearance
January 15, 2019 - 20:38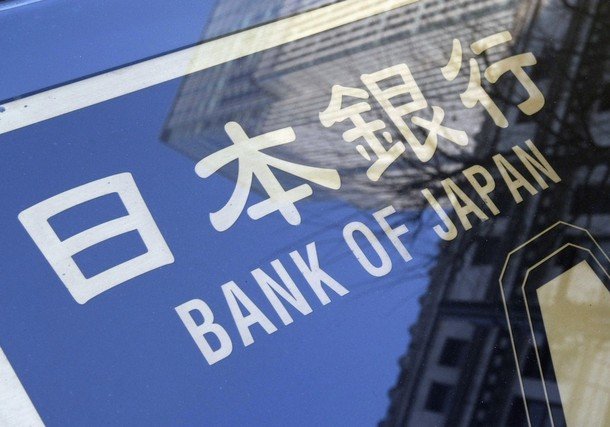 Major Japanese banks are set to resume Iranian oil transactions after receiving final regulatory clearance, paving the way for the country's refiners to begin loadings as early as this month, sources with direct knowledge of the matter told S&P Global Platts Tuesday.
The Japanese banks will be able to issue letters of credit for relevant deals after the clearance from the Japanese and U.S. regulatory authorities, one of the sources who spoke on condition of anonymity said.
These banks are expected to accept payment by Japanese refiners for importing Iranian barrels mainly in yen, the source added.
One of the Japanese banks declined to comment Tuesday.
Japanese refiners and shipping companies have recently clarified their concerns over relevant shipping insurance.
Japan's JXTG Holdings intends to resume loading oil from Iran at the end of January, while Cosmo Oil aims to load around 1.8 million barrels of Iranian crude at the end of this month upon final clearances, the presidents of the companies told S&P Global Platts on January 7.
Japan was among eight countries to receive a 180-day waiver from the U.S. sanctions. The waiver expires in early May, when the country will be expected to cut purchases significantly.
However, a lack of clarity over rules for shipping insurance had meant Japanese refiners were avoiding loadings of Iranian oil for January despite the waiver.
Japan did not import any crude from Iran in November 2018.
The country last recorded zero Iranian oil imports in July 2012 during the last international sanctions against Tehran. There was a brief suspension of loadings from Iran until the introduction of government-backed shipping insurance for protection and indemnity cover.
(Source: S&P Global Platts)