Tehran-Parand metro completion requires $165m
January 17, 2019 - 2:11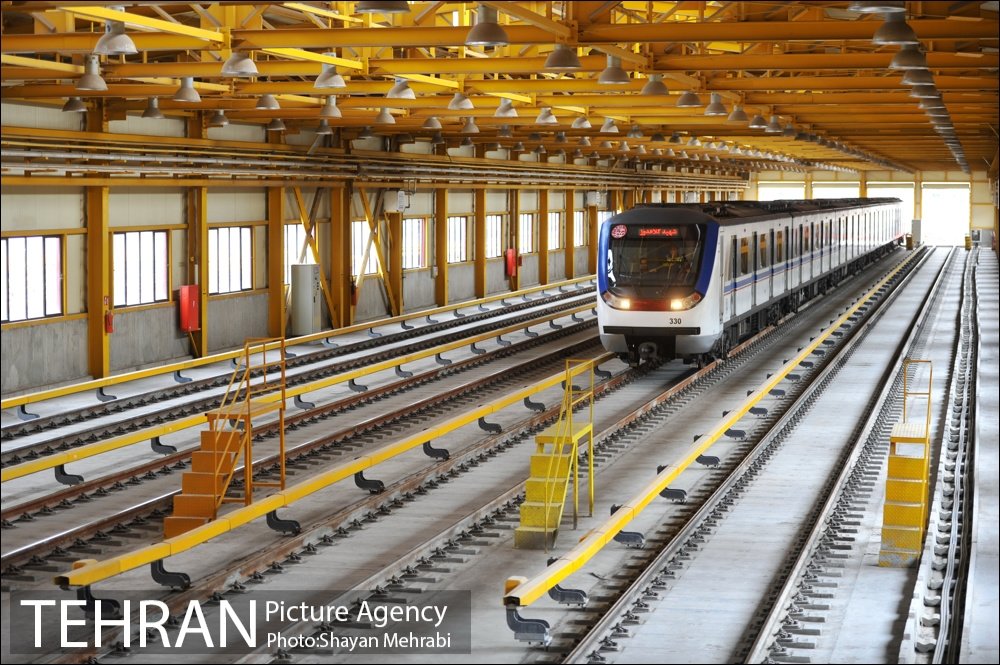 TEHRAN – Parand metro line, linking Tehran to southwestern suburb areas, needs a total budget of 7 trillion rials (nearly $165 million) to be completed by the end of the current Iranian calendar year 1398 (March 2019-March 2020), head of Tehran Urban And Suburban Railway Operation Company has said.
The subway line linking Parand to Tehran remained unfinished due to budget deficiencies, YJC quoted Ali Emami as saying on Wednesday.
Referring to the Tehran Provincial Governor entering the issue, he noted that it is scheduled to allocate some fund for providing the required budget amounting to 7 trillion rials (nearly $165 million).
"Some 65 percent of the whole project has been completed so far, and the rest will be prepared in case of providing the necessary funds by the end of the next year," he added.
FB/MQ/MG