Renewables capacity up 96% in 9 months on year
January 16, 2019 - 18:54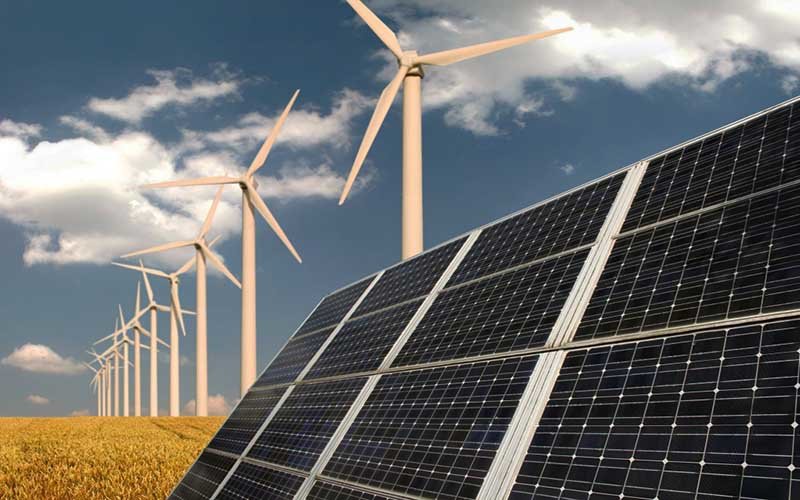 TEHRAN- The capacity of generating electricity from renewable sources in Iran has increase 96 percent during the first nine months of the current Iranian calendar year (March 21-December 21, 2018) from the same time span in the past year, IRIB reported on Wednesday citing energy ministry's news portal (known as Paven).
The report put the country's renewable capacity at 670 megawatts (MW) in the nine-month period of this year which is planned to hit 1,141 MW by the yearend (March 20, 2019).
In the next five years, Iran is aiming for a 5,000 MW increase in renewable capacity to meet growing domestic demand and expand its presence in the regional electricity market.
In Iran, renewables account for just six percent of energy generation, versus natural gas' 90 percent share.
MA/MA