Ahmad Shamlu's poems to appear in Arabic 
January 20, 2019 - 9:23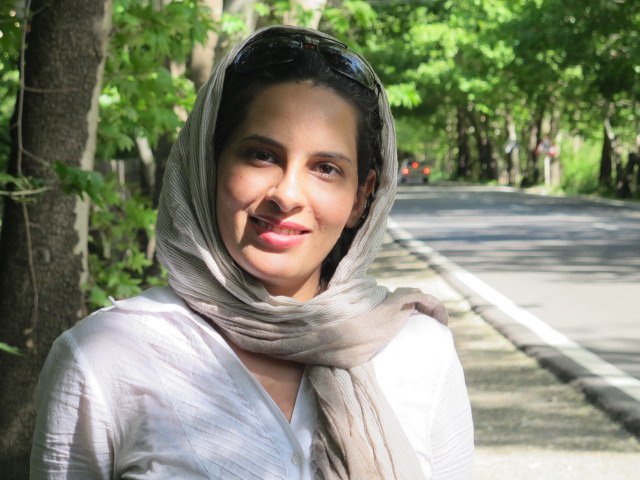 TEHRAN – Iranian translator Maryam Heidari has recently translated a collection of poems by the Persian blank verse poet, Ahmad Shamlu.
The collection contains 70 poems and is scheduled to be published by Al-Mutawassit, an Arab publishing house in the Italian city of Milan. It will be distributed in Arab countries.
Shamlu (1925-2000) wrote under the pseudonym "A. Bamdad". He was one of the contemporary poets who openly defied the conventional restrictions of formal Persian poetry in favor of heartfelt free-flowing verse.
Heidari has also translated books by several Arab writers into Persian including books by Palestinian poet Mahmoud Darwish (1941–2008).
Photo: Iranian translator Maryam Heidari.
RM/MMS/YAW