Health profiles soon available on mobile phones
January 20, 2019 - 10:22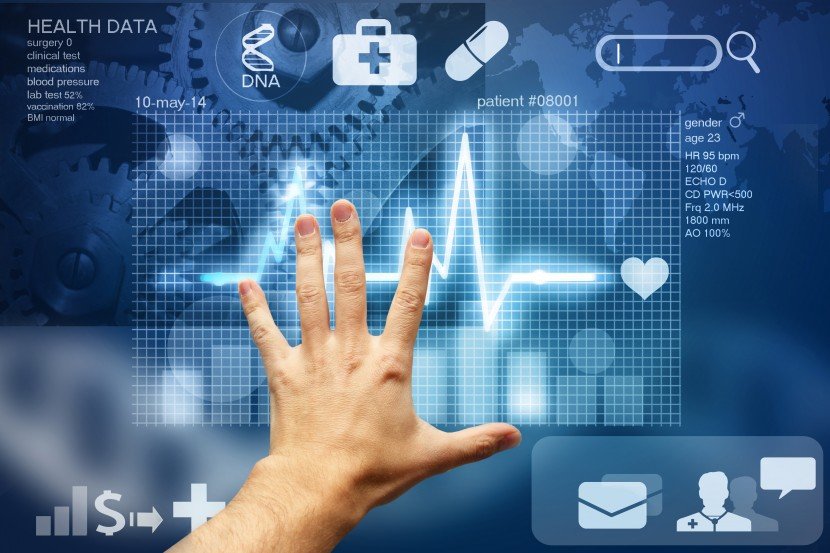 TEHRAN- By the end of the current Iranian calendar year (March 20), all Iranians can see their health profiles on their mobile phones, said the deputy health minister for planning. 
"By providing this service and other future services we are taking steps toward setting up a comprehensive electronic health record (EHR) for every patient," said Ali Akbar Haqdoust, YJC reported on Friday.
An electronic health record (EHR) is the systematized collection of patient and population electronically-stored health information in a digital format.
According to Haqdoust, even the most developed countries have not yet managed to electronically record the patients' total health information, and only Singapore has been able to implement an ideally comprehensive HER system.
"Another step we have taken is surveying public opinion on the quality of health services by sending text messages to the people who have received service in any health centers as of March 18, 2018," he further noticed.
"Up to now, we have sent 50 million such messages, and 13 million people have expressed their opinion on healthcare services. Besides, the survey also covered the patients admitted to 60 hospitals," he added.
HER and referral scheme as new priorities
Haqdoust went on to say that collecting patients' electronic health record and the referral of patients from their family physicians to specialists are two major goals of health ministry and implementing them might become the new priorities of "healthcare reform plan".
The healthcare reform plan, aiming at decreasing the out-of-pocket expenses for the patients, promoting natural birth, and supporting underprivileged patients suffering from rare or incurable diseases, was launched in the country in May 2014.
According to Haqdoust, the healthcare reform plan is currently being revised and new priorities are being determined.
Healthcare reforms to minimize sanctions' effects
Another new priority of healthcare reform plan is to counteract the effects of sanctions on the health system. The revisions are supposed to cut the expenses and increase the efficiency of health providing system, according to Haqdoust.
U.S. President Donald Trump withdrew Washington unilaterally from the 2015 nuclear deal in May 2018 and ordered sanctions against Iran. The sanctions have restricted transfer of money which affects importation of food and medicine.
"Fortunately, there has been no remarkable changes in medicine market and we have not faced any acute shortage except for around 40 medicines that are still missing."
"Currently, a new scheme for cutting hospitals' expenses is being lunched, and hospitals have cut around 35% of their expenses," Haqdoust remarked.
SJ/MQ/MG