First Iranian-made digital stethoscope designed
January 23, 2019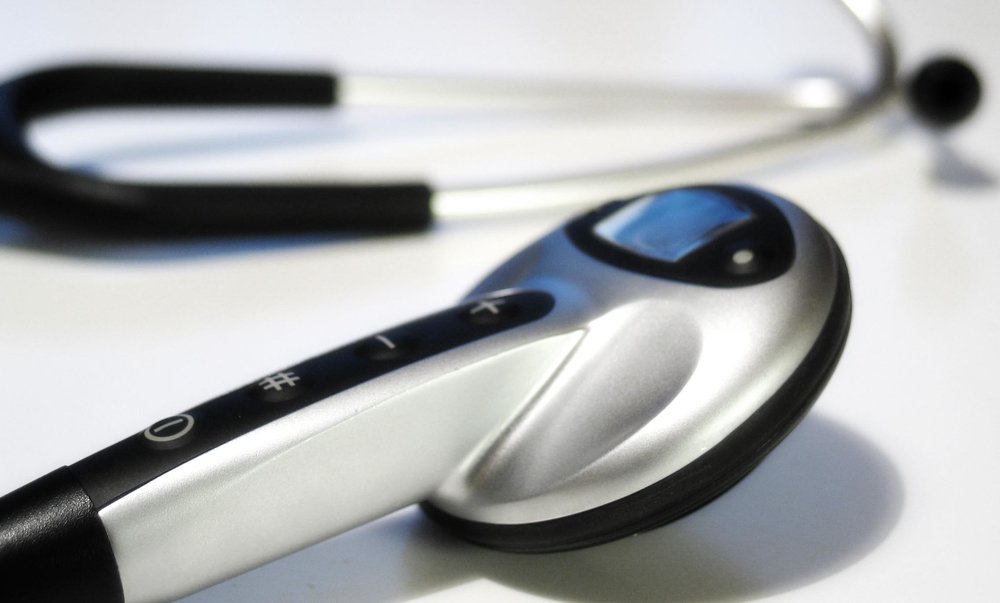 TEHRAN- An Iranian knowledge-based company has designed a digital stethoscope that overcomes the low sound levels by electronically amplifying the body sounds, said the company's managing director.
Electronic stethoscopes convert the acoustic sound waves obtained through the chest piece into electrical signals which can then be amplified for optimal listening.
Armin Karimi added that they are currently trying to get the required medical licenses and the product will be available on the local market in next Iranian calendar year (starting March 21), ISNA reported on Friday.
According to Karimi, electronic stethoscopes are among the equipment used in telemedicine.
Karimi added that this stethoscope is wireless, so all the data received from the heart, including the Electrocardiography (ECG) of the heart will be available on cell phones too.
Electrocardiography (ECG) is the process of recording the electrical activity of the heart over a period of time using electrodes placed over the skin.
According to Karimi, the patients can send vital information to their physicians without having any specialized knowledge about heart sounds.
Foreign digital stethoscopes are currently available on Iran's market but this is the very first home-grown digital stethoscope to be made, according to ISNA.
SJ/MQ/MG