Healthcare "referral scheme" to expand to 10 provinces
December 1, 2018 - 0:15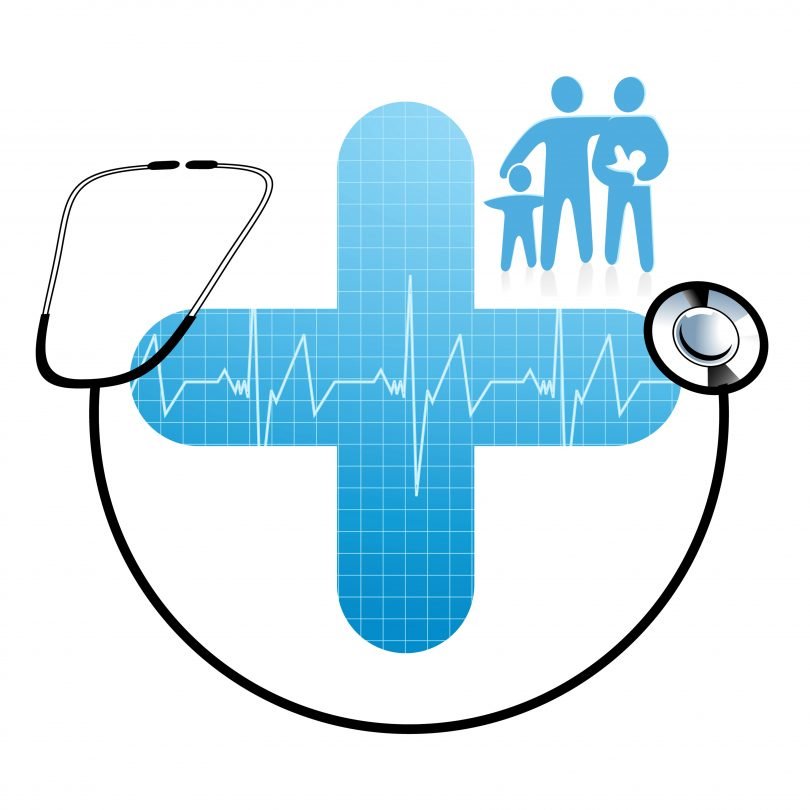 TEHRAN- The referral of patients from their family physicians to specialists, called "referral scheme" will be applied in 10 provinces by the end of the current Iranian calendar year in March 2019. 
The scheme is currently being implemented in 6 provinces including Golestan, East Azarbaijan, Gilan and Khorasan Razavi.
The announcement was made by Qasem Janbabai, the deputy health minister in treatment, IRNA reported on Thursday.
"The referral scheme, together with setting up the system of 'electronic health record (EHR)' will lead to a substantial change in healthcare services as developed countries have started these adjustments for many years now," said Janbabai.
"Creating electronic health records for patients, making the appointment systems electronic, and using the electronic system for communication between healthcare centers are all prerequisites of referral scheme," he added.
"Over 60 million Iranians already have electronic health records which are gradually being updated with new details," he said.
"In future years the referral scheme will hopefully expand all over the country; however, the plan will not be successful unless proper infrastructures are set in place and patients collaborate with the healthcare providers," added Janbabai.
The referral scheme, also known as "the family doctor scheme" is a national plan which started about 13 years ago in small towns and cities with population of below 20,000 and covered some 23 million people.
Later, the plan was also implemented in some cities with the population size of 50,000 or larger.
Preventing outbreaks, decreasing medical expenses and helping the public in finding the best specialist in case they need one are of the best advantages of this plan.
SJ/MQ/MG