High-tech brain imaging devices become operational 
January 20, 2019 - 10:28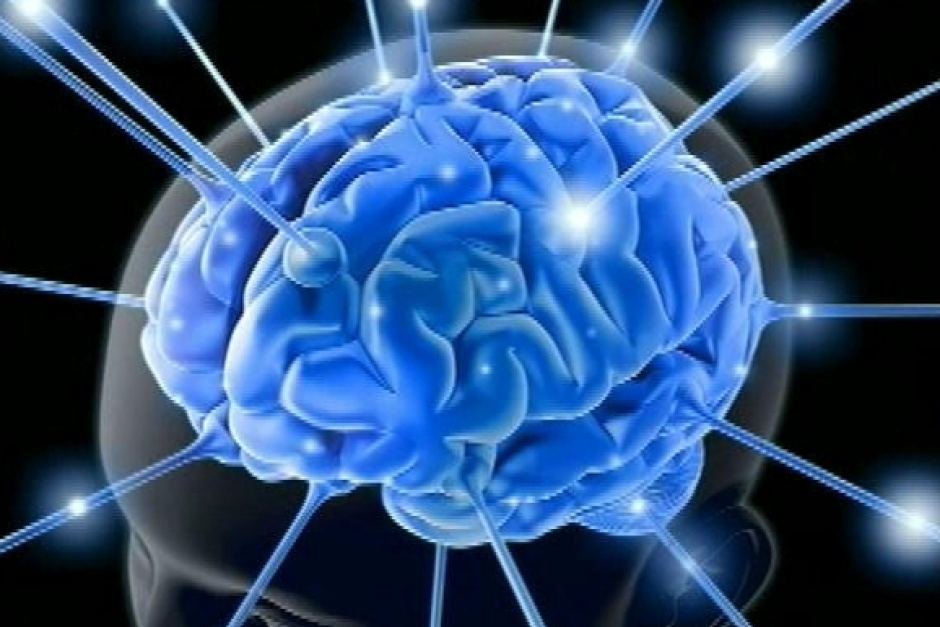 TEHRAN- Four advanced devices for medical optical imaging of brain and optogenetic examinations were built and put into operation in Laser and Plasma Research Institute (LAPRI) of Shahid Beheshti University in Tehran. 
The devices use methods of intrinsic signal optical imaging (ISOI), voltage-sensitive dyes (potentiometric dyes), laser speckle contrast imaging (LSCI) and optogenetics to take an image of the brain, ISNA reported on Saturday.
Medical optical imaging is the use of light as an investigational imaging technique for medical applications.
Optogenetics is a biological technique that involves the use of light to control cells in living tissue, typically neurons that have been genetically modified to express light-sensitive ion channels. It is a neuromodulation method that uses a combination of techniques from optics and genetics to control and monitor the activities of individual neurons in living tissue, even within freely-moving animals, and to precisely measure these manipulation effects in real-time.
According to LAPRI, neuroscientists from all over the country can now use the devices to do research.
SJ/MQ/MG