Over 55m tons of goods loaded, unloaded at Shahid Rajaee port in 9 months
January 21, 2019 - 22:22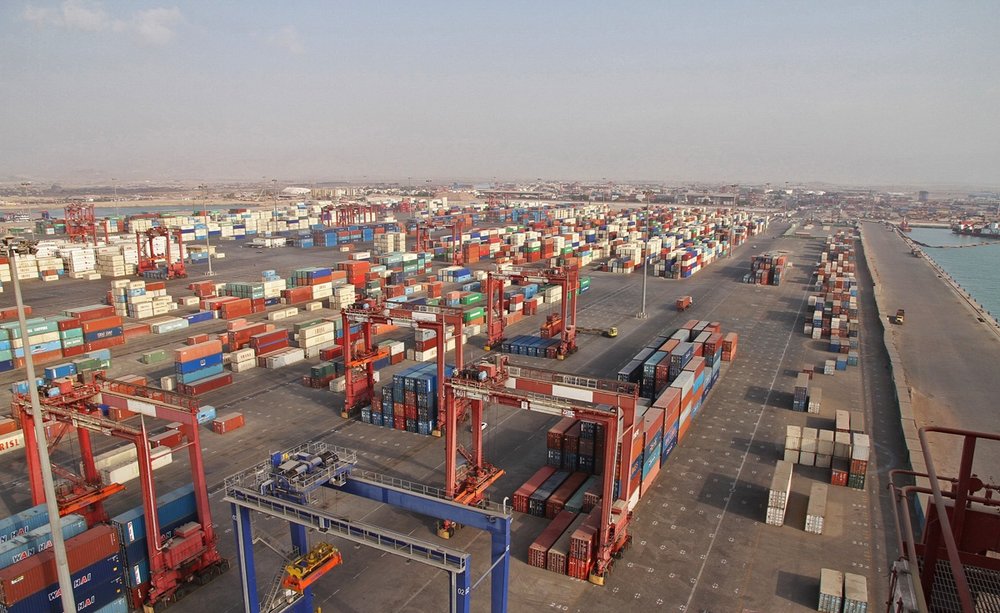 TEHRAN- Over 55.4 million tons of commodities were loaded and unloaded at Shahid Rajaee Port, in south of Iran, during the first nine months of the current Iranian calendar year (March 21-December 21, 2018), according to the director general of Ports and Maritime Department of Hormozgan Province.
Allah-Morad Afifipour said that of the mentioned figure, 36.8 million tons were the non-oil products, IRNA reported.
The official has previously announced that the annual loading and unloading capacity of Shahid Rajaee Port stands at 100 million tons, 25 percent of which belongs to minerals.
"Some 80 million tons of cargos were loaded and unloaded at the port in the preceding year with minerals accounting for 20 million tons of the amount," he said.
In last February, the third phase of the development plan of Iran's biggest container port, Shahid Rajaee Port, was launched in the presence of President Hassan Rouhani.
MA/MA