Tehran denies Germany summoned envoy over military spy case
January 21, 2019 - 20:20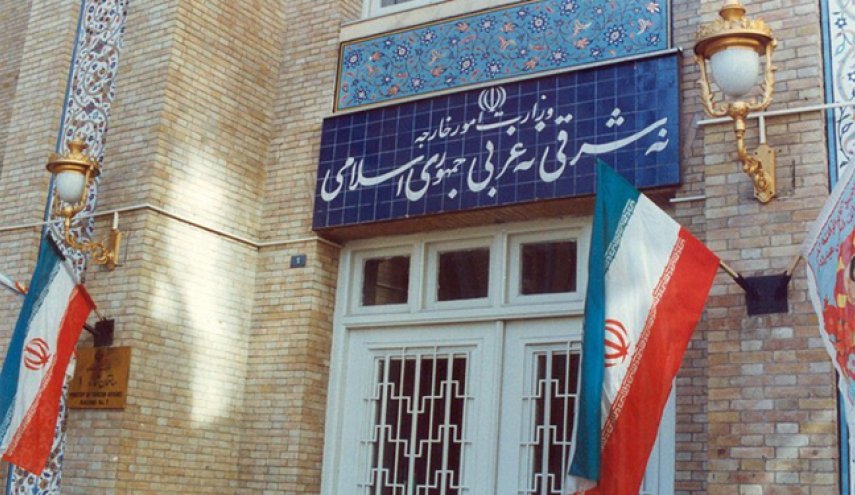 TEHRAN – Iran has dismissed reports that Germany summoned its charge d'affairs over arrest of a German-Afghan dual national accused of spying for Tehran.
Foreign Ministry spokesman Bahram Qassemi told reporters on Monday that while the acting Iranian envoy had visited the German foreign ministry, local media reports that the visit was in any way related to the espionage case were false.
"We are not surprised to hear such news amid fake security accusations by those who seek to harm ties between Iran and Europe at this critical stage," Qassemi said, according to the Foreign Ministry's website.
A few days earlier, German media reported that a 50-year-old Afghan-German dual national who worked for the German military had been arrested on suspicion of transferring sensitive military data to Tehran.
The German federal prosecutor's office identified the man as Abdul Hamid S. and said he had been remanded in custody pending an investigation.
The German defense ministry did not confirm the reports but said it was aware of an ongoing espionage case involving a member of the military.
One report specifically claimed that the U.S. Central Intelligence Agency (CIA) had informed Germany of the alleged spy case.
The espionage allegation followed a decision by the European Union to put two Iranians and an Iranian intelligence unit on its terror list. Tehran has condemned the move, saying it was based on fake claims that Iran was seeking to carry out terrorist operations on European soil.
SP/PA