Rainfalls brings life back to Gomishan wetland 
January 22, 2019 - 22:8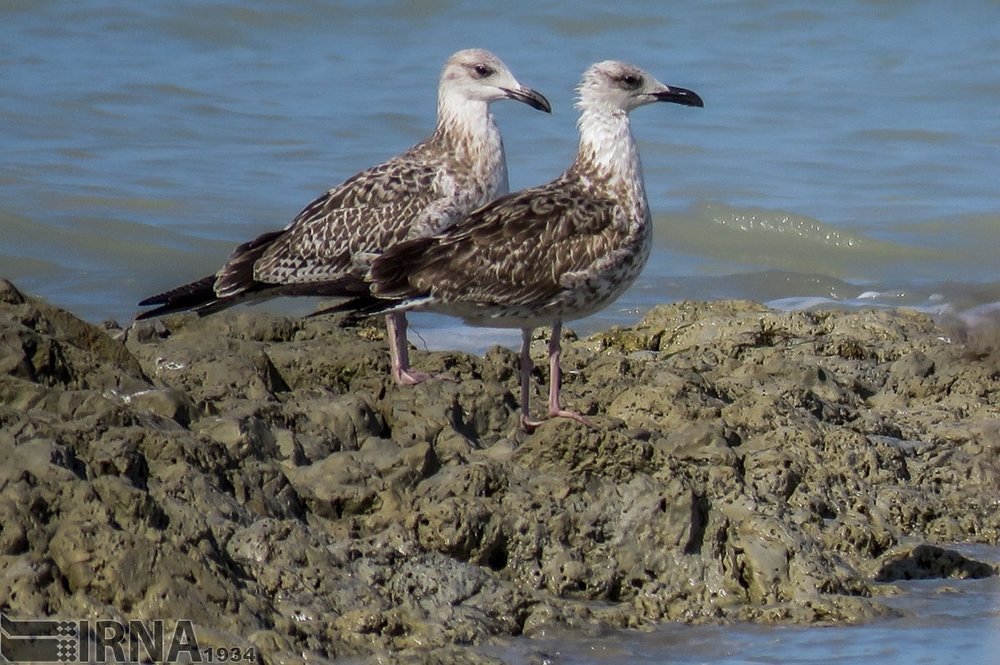 TEHRAN— Gomishan international wetland, northern province of Golestan, is once again partially filled with water with recent rainfalls, the provincial chief of the department of environment has said. 
Over the past few days more than 60 percent of the wetland was filled due to the recent rainfalls and now 20,000 hectares of the wetland are covered with water, Amir Abdous said on Tuesday.
Due to the decrease in the water level at the Caspian Sea the wetland has been dried specially during hot seasons, Abdous said, adding that in winter a small part of the wetland was covered with water.
Last year waterways which were leading the wetland water to the sea were blocked which also played a key role in bringing life back to the wetland, He added, IRNA news agency reported.
Once the wetland was revived various species returned to the region and tourism will be again booming in the area, he highlighted.
Abdous went on to say that bird species such as lesser white-fronted goose, cormorant, flamingo, duck, and pelican are spotted in the wetland.
Moreover, due to the recent rainfalls thick vegetation will cover the area which stop sand and dust storm hotspots from forming, he suggested.
From September 23, 2017 to January 21, 2018 the whole country received 38.7 millimeters of rain while this year the amount almost quadrupled amounting to 118.4 millimeters.
Province of Golestan received 262.6 millimeters of rain from the beginning of autumn to January 21 while last year's precipitation is measured at 168.9 in the aforesaid period.
Gomishan wetland is only fed by the Caspian Sea and no other river is flowing into it. The wetland is designated as a Ramsar site in 2002.
The Convention on Wetlands (Ramsar, Iran, 1971) -- called the "Ramsar Convention" -- is an intergovernmental treaty that embodies the commitments of its member countries to maintain the ecological character of their Wetlands of International Importance and to plan for the "wise use", or sustainable use, of all of the wetlands in their territories.
MQ/MG