Mashhad hosts some 700,000 Pakistani pilgrims per annum: envoy
January 23, 2019 - 21:35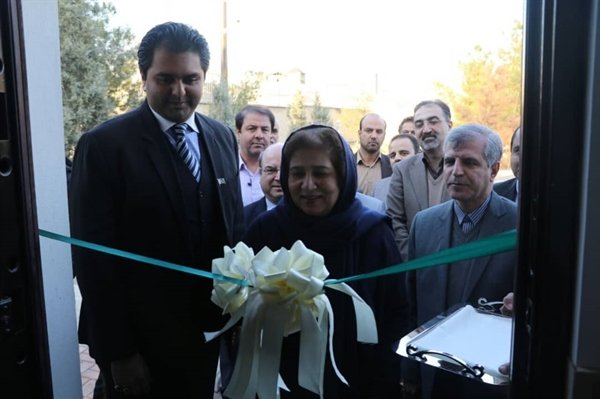 TEHRAN – Some 700,000 Pakistani pilgrims annually travel to Mashhad to visit the holy shrine of Imam Reza (AS), Islamabad's Ambassador to Tehran said on Tuesday.
Riffat Masood made the remarks at the opening ceremony of a cultural center in the Consulate of Pakistan in the northeastern metropolis, IRNA reported.
The envoy underlined that Tehran and Islamabad have put in a great deal of effort to facilitate air and land traveling to Mashhad, adding "Iran and Pakistan, in addition to having common borders, have many cultural heritage such as language, rituals and traditions in common."
She voiced hope that the new center would help cultural and economic ties between the two neighbors to become more deepened.
"Although one of the most important tasks of the consulates is to expand political ties, but developing cultural and economic relations are important as well because they help the two nations to get closer to each other."
"Today is a very auspicious day for me because I attended the ceremony at Ferdowsi University of Mashhad to commemorate Mohammad Ali Jinnah and now I'm witnessing the opening of Pakistan's cultural center," she stated.
Pakistani general consul in Mashhad, Irfan Mahmood Bokhari, explained that the cultural center includes a museum, literature room and a space to present Pakistani souvenirs.
Earlier this month, Pakistan Today said: "An unprecedented surge in religious tourism between Pakistan and Iran was witnessed during the months of Muharram and Safar this Islamic year."
Mashhad, which embraces more than 900 hotels, apartment hotels and guest houses, is the prime destination for Pakistani travelers who come to go on pilgrimage to the shrine of the eighth Shia Imam.
AFM/MQ/MG