Persian literature Olympiad to be held internationally next calendar year 
January 23, 2019 - 22:15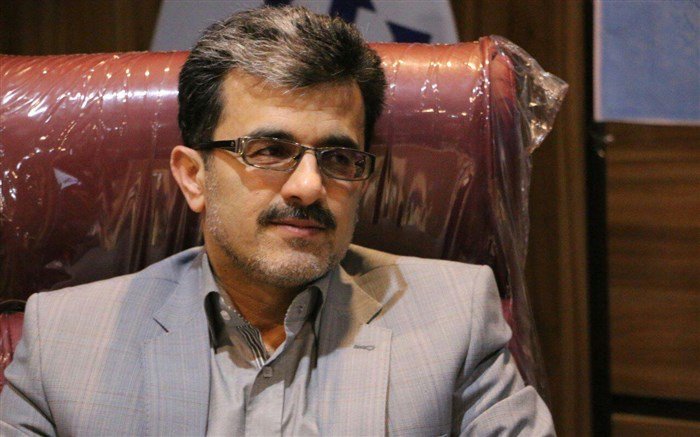 TEHRAN— Persian literature Olympiad will be held internationally in Iran in the next Iranian calendar year (starting on March 21), deputy director at National Organization for Development of Exceptional Talents affiliated to Education Ministry has said. 
In a collaborative attempt between National Library of Iran, ECO Cultural Institute, Allameh Tabatabaei University, Sa'di Foundation and Academy of Persian Language and Literature, the Olympiad will be held in Iran, Fars news agency quoted Enayat Salarian as saying on Wednesday.
However, Salarian didn't mention the exact time of the Olympiad.
Moreover, he added, the first international student Olympiad on stem cells and regenerative medicine in the name of Iran will be held in 2020.
Moreover astronomy Olympiad and astrophysics Olympiad which used to be held jointly for 6 years will be held separately next year, he added.
This year's 9 Olympiad in various fields of mathematical sciences, experimental sciences, and human sciences were held on January 21 nationwide, he said, adding that 56 percent of the participants took part experimental sciences Olympiads and 30 percent partook in mathematical sciences Olympiads and the rest participated in human sciences Olympiad.
Most students were from provinces of Tehran, Mazandaran, Khorasan Razavi, East Azarbaijan, Fars, Isfahan, and Kermanshah respectively, Salarian highlighted.
In general the number of participants increased by one percent year on year, he concluded.
MQ/MG