Iran, IACA agree to shore up educational cooperation
January 23, 2019 - 22:14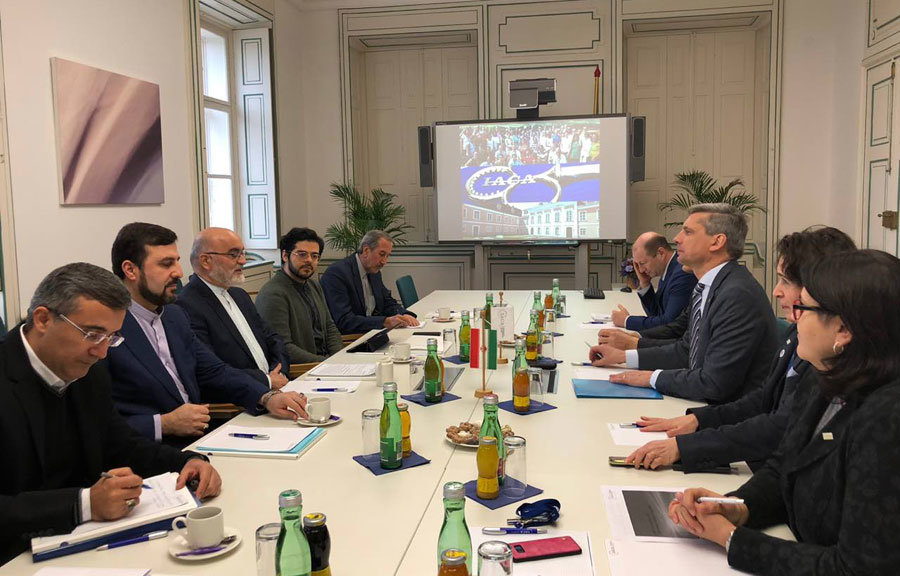 TEHRAN – Iran's General Inspection Office and the International Anti-Corruption Academy (IACA) have agreed to enhance cooperation in educational field.
According to Iran's permanent mission in Vienna, during a meeting between Iran's General Inspection Office director Naser Seraj and Executive Secretary of IACA Martin Kreutner held on the sidelines of the 10th annual conference of international anti-corruption bodies, the two sides agreed on signing an MOU to establish mutual cooperation.
The cooperation consists of students and professor exchange, holding joint training courses and performing joint researches.
IACA is an international organization based in Laxenburg, Austria, dedicated to overcoming shortcomings in knowledge and practice in fighting corruption.
SP/PA