Tehran hosting intl. venture capital conference
January 27, 2019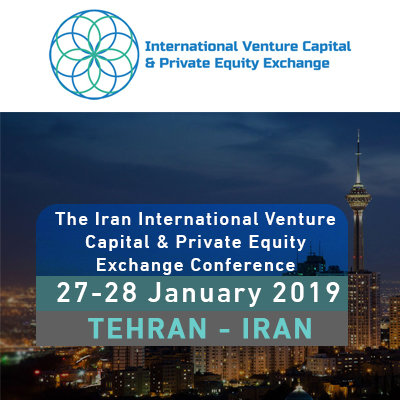 TEHRAN – The two-day Iran International Venture Capital and Private Equity Exchange Conference is being held in Tehran on January 27-28, IRIB reported on Sunday.
As reported, visitors from 15 countries, different countries' ambassadors to Tehran and commercial attachés are taking part in the event.
The conference seeks to present a novel picture of Iran's economic potentials, in particular, those in small and medium-sized industries and new businesses to foreign investors.
"The share of domestic small and medium-sized enterprises (SMEs) from the total exports of the country presently stands at $2 billion, which is not a satisfactory level regarding the 40,000 active industrial units located in our industrial parks," Head of Iran's Trade Promotion Organization (TPO) Mohammad Reza Modoudi told IRIB in a televised interview, "Therefore, we are determined to show the real picture of our capacities to foreigners."
HJ/MA