If Israel starts a war it will lead to recapture of occupied lands: Iranian general
January 28, 2019 - 20:49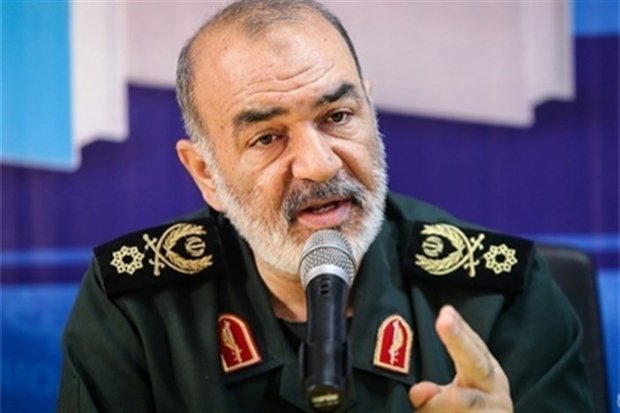 TEHRAN – The deputy head of the Islamic Revolution Guard Corps has said any fresh malign move by Israel against Iran will be responded by the recapture of the occupied lands from the Zionist regime.
"We announce that if Israel takes any action to wage a war against us, that war will definitely be the one to bring about its elimination and the freeing of the occupied (Palestinian) territories," Brigadier General Hossein Salami said on Monday, Fars reported.
"Our strategy is the elimination of Israel from the world's political geography. And it seems Israel is doing these malign acts to bring itself closer to that reality," he added.
SP/PA