Europe has remained in nuclear deal for its own benefits: Kharrazi
January 29, 2019 - 20:1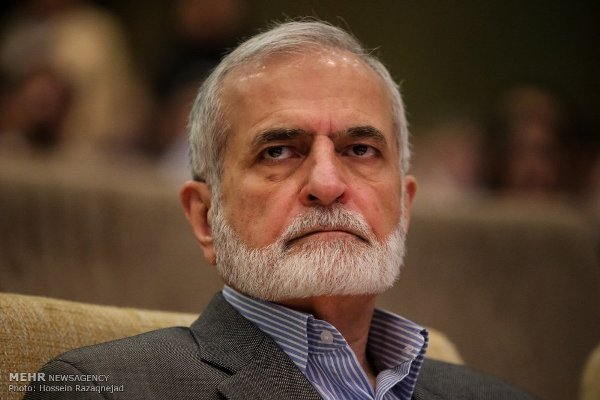 TEHRAN - Kamal Kharrazi, head of Iran's Strategic Council on Foreign Relations, said on Tuesday that Europe has remained in the 2015 nuclear deal, known as the Joint Comprehensive Plan of Action, for its own interests.
"If the Europeans have remained in the JCPOA and are against the U.S. withdrawal, it is in line with their own benefits. We should not have this wrong assumption that Europe will clash with the U.S. over our benefits," he told IRIB in an interview.
He noted that Iran should rely on itself and take steps within the framework of its interests.
President Donald Trump withdrew the U.S. unilaterally from the 2015 nuclear deal in May and ordered sanctions against Iran. The first round of sanctions went into force on August 6 and the second round, which targets Iran's oil exports and banks, were snapped back on November 4.
In an interview with the European Council on Foreign Relations published on January 11, Mogherini said that the United States cannot impose its policies on the 28-nation bloc's legitimate trade relations with Iran.
SPV is a European Union's initiative intended to protect trade with Iran against newly reimposed U.S. sanctions.
German Foreign Minister Heiko Maas said on Monday that the EU is on the verge of launching an alternative channel to send money to Iran that would sidestep U.S. sanctions against the Islamic republic.
"As far as the special purpose vehicle is concerned: it will be registered, it has not yet been registered, but I would say that the implementation of our plan is imminent," according to AP, he told reporters in Brussels.
NA/PA