'Europe's delay in implementing SPV is unacceptable'
January 20, 2019 - 9:46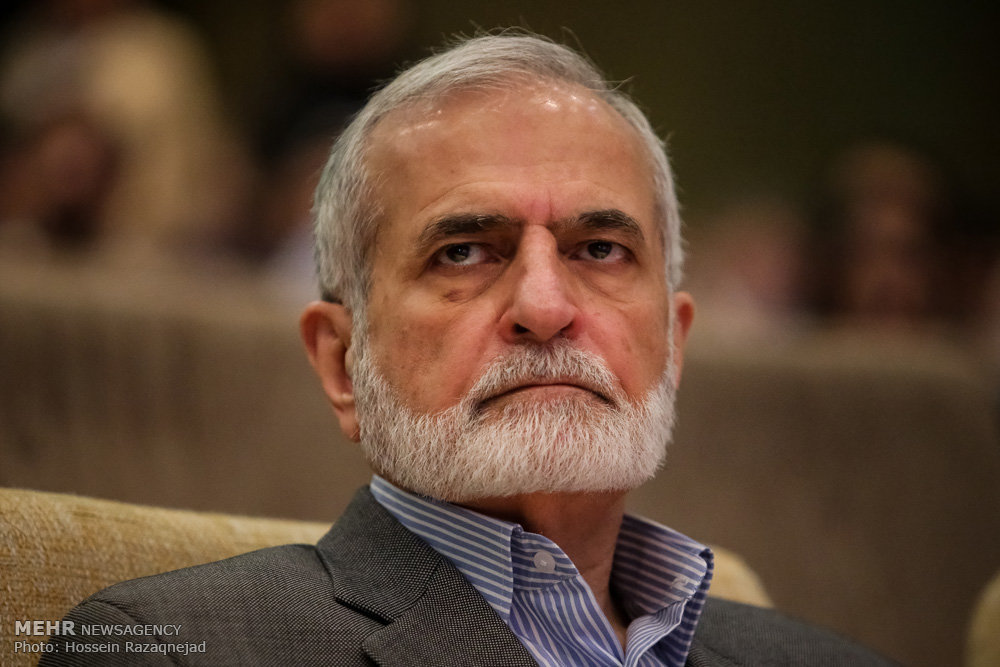 TEHRAN - Kamal Kharrazi, head of the Strategic Council on Foreign Relations, said on Saturday that the European countries' delay in implementing the special purpose vehicle (SPV) is "unacceptable".
"It is unacceptable that the European governments are not able to support and guide the European corporations' cooperation with Iran," he said during a meeting with a delegation from the Istituto Affari Internazionali of Italy.
He noted that it is beneficial to Europe to take practical actions in keeping the 2015 nuclear deal, known as the Joint Comprehensive Plan of Action.
He added that the U.S. has "taken Europe hostage" which will cause more problems for the European countries in future.
Elsewhere, he said, "The Islamic Republic of Iran has paid a high price to maintain its independence and has adopted necessary strategies to meet its needs and will not bow to pressure."
SPV is a European Union's initiative intended to protect trade with Iran against newly reimposed U.S. sanctions.
President Donald Trump withdrew the U.S. unilaterally from the 2015 nuclear deal in May and ordered sanctions against Iran. The first round of sanctions went into force on August 6 and the second round, which targets Iran's oil exports and banks, were snapped back on November 4.
In an interview with the European Council on Foreign Relations published on January 11, European Union foreign policy chief Federica Mogherini said that the United States cannot impose its policies on the 28-nation bloc's legitimate trade relations with Iran.
"We Europeans cannot accept that a foreign power – even our closest friend and ally – makes decisions over our legitimate trade with another country," Mogherini said.
She added that the EU is working with the rest of the international community to keep alive the landmark nuclear agreement, officially known as the Joint Comprehensive Plan of Action (JCPOA).
The Iran nuclear deal "has so far been implemented in full, as certified by the International Atomic Energy Agency in 13 consecutive reports," she explained.
NA