Knowledge-based firms meet 97% of pharmaceutical needs: VP
January 30, 2019 - 14:15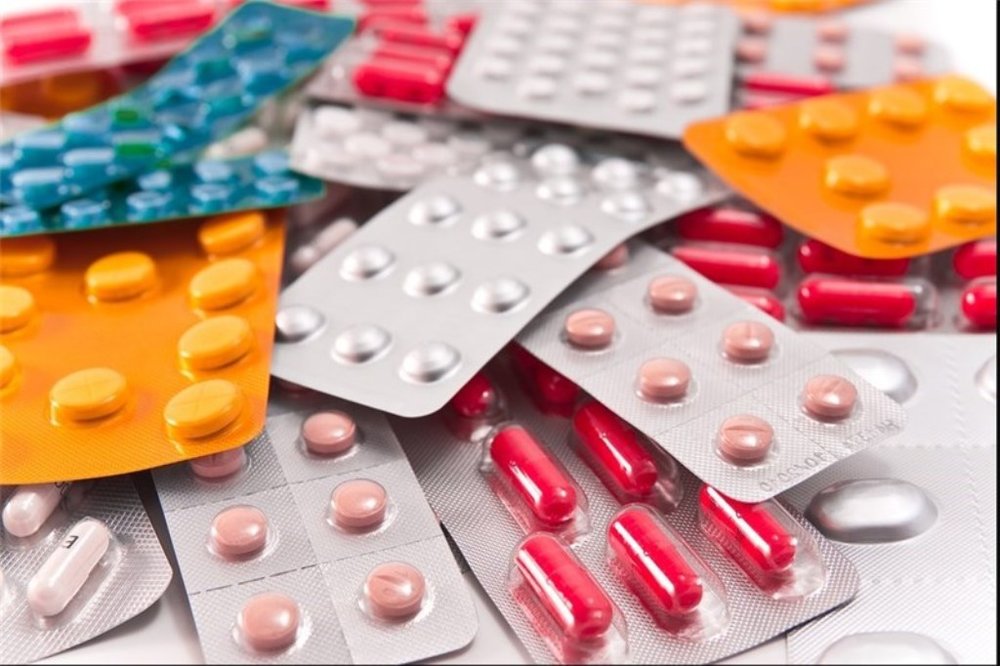 TEHRAN -- Iranian knowledge-based pharmaceutical companies almost meet 97 percent of the country's medicine demands, the vice president for science and technology Sourena Sattari said on Tuesday, Mehr reported.
Knowledge-based companies meet about 97 percent of the domestic market's need to medicine which saves $550 million for the country, he said.
The remaining three percent of medicines will be domestically produced in coming two years, he explained.
However, according to the present law, the Iranian medicine can have up to 85 percent of market share, he lamented.
In this way, we should reform some rules in order to be more independent in different fields, he said.
Startups and knowledge-based firms provide new services and make a transformation in social view toward university, research and technology, he said.
Promoting knowledge-based economy is an important step to support knowledge-based firms, which is possible through reformation in structures and administrative bureaucracy, he added.
Oil economy makes several problems for domestic businesses, he lamented.
"We try to create an ecosystem for knowledge-based companies and startups where innovative young people and entrepreneurs can develop their own business," he said.
Iran boasts over 4000 startups with about 600 trillion rials (about $14.3 billion) income, he said.
Iran urges infrastructures and young innovative human resources in order to progress in different fields, he concluded.
SB/MQ/MG