Environmental assessment a must for artificial islands in Persian Gulf
January 31, 2019 - 0:51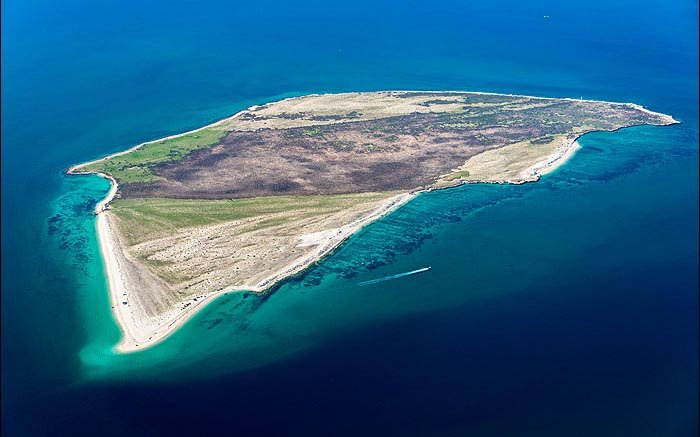 TEHRAN – Construction of artificial islands off the southern coasts of the Persian Gulf must undergo environmental impact assessment to avoid negative repercussions on the ecosystem, which requires cooperation of responsible bodies, deputy Department of Environment (DOE) chief for marine affairs has said.
Parvin Farshchi made the remarks on the sidelines of a meeting held on Wednesday to address environmental impacts of artificial island construction and related laws, with representatives from Ministry of Foreign Affairs, General Staff of the Armed Forces, Ports & Maritime Organization, and National Institute for Oceanography and Atmospheric Science, in attendance.
She further called on the related organizations to join hand in conducting researches for preventing the Persian Gulf from bearing the man-made islands consequences, insisting on setting up a national committee for environmental impact assessment of marine environment.
"A special working group also must be formed as a subcommittee to prepare researches and scientific documents for identifying how building islands leads to drying up seas," she highlighted.
She also proposed to determine particular areas in the Persian Gulf in order to provide new routes for maritime transportation.
Artificial island construction brings about many changes in the sea ecosystems, as well as shoreline erosion, change in water currents causing pollution within the islands, and an impact on marine life.
High temperatures in the area also causes high evaporation rates which, coupling with desalination plants that pump extra salt and minerals into the water, increase the overall salinity of the sea. Marine life in the area have to adapt to harsh condition changes in addition to anthropogenic (human) influences like water travel and fishing.
FB/MQ/MG