Eight environmentalists charged with spying go on trial
January 31, 2019 - 1:1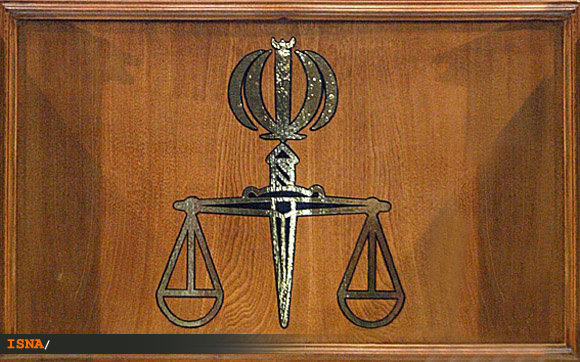 TEHRAN – Eight Iranian environmentalists accused of spying appeared in a court on Wednesday morning for the first session of a closed-door trial, ISNA reported.
Kazem Hosseini, an attorney for one of the accused, said during the trial, which was attended by all of the accused and their lawyers, the charges were read out by the deputy prosecutor.
"Four of the accused in this case have been charged with corruption on the earth, and the other four with participating in espionage, cooperating with a hostile government and gathering and colluding with the aim of acting against national security," Hosseini said.
He also said the second part of the trial will be held on Saturday.
MH/PA