Leader, thinkers discuss new Islamic civilization
February 2, 2019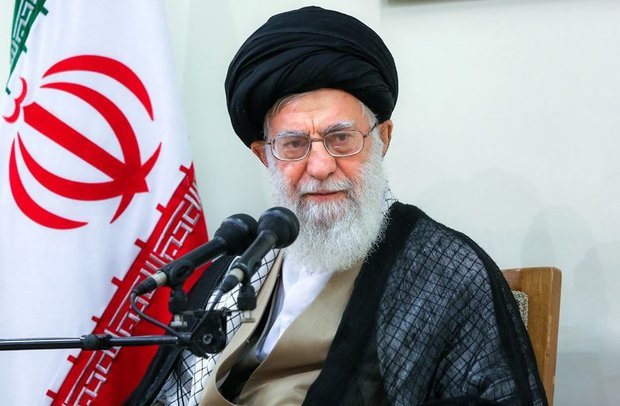 TEHRAN – Thirty Iranian thinkers held in-depth discussions about a new Islamic civilization with Leader of the Islamic Revolution Ayatollah Ali Khamenei on Thursday, Mehr reported on Saturday.
During the meeting, Ayatollah Khamenei pointed to Islam's political potential for creating a civilization in the Islamic world, underlining the necessity of sustained efforts to create a new Islamic civilization.
"The emergence of a new Islamic civilization in the world depends upon the creation of Islamic government and Islamic society," he noted.
The Leader also underscored the necessity of analyzing and rethinking the causes of the decline of the Western civilization.
MH/PA