Defense Ministry to produce 44 modern civil vessels
February 3, 2019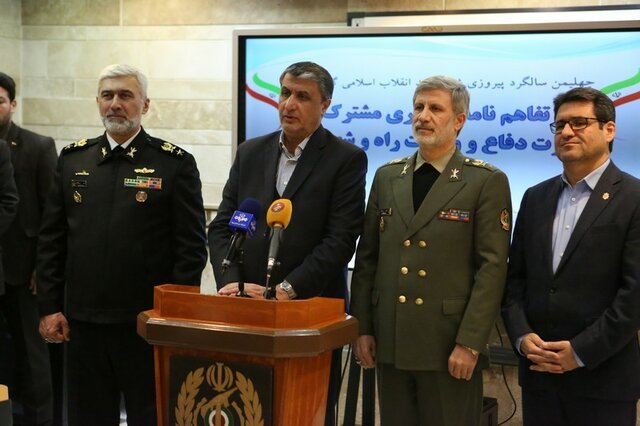 TEHRAN – Under a contract with the Transport Ministry, the Defense Ministry is going to manufacture 44 advanced vessels for civil purposes.
Defense Minister Amir Hatami and Transport Minister Mohammad Eslami on Sunday signed the $500 million contract, which aims to cut Iran's reliance on foreign countries to supply its needs for civil vessels, Tasnim reported.
According to the contract, the Defense Ministry will manufacture various types of vessels with civil application, including rescue and relief vessels, dredging ships, fireboats, marine pollution skimmers, as well as passenger boats for promoting tourism industry.
MH/PA