Route to amend the constitution is open, ex-lawmaker says
February 4, 2019 - 20:19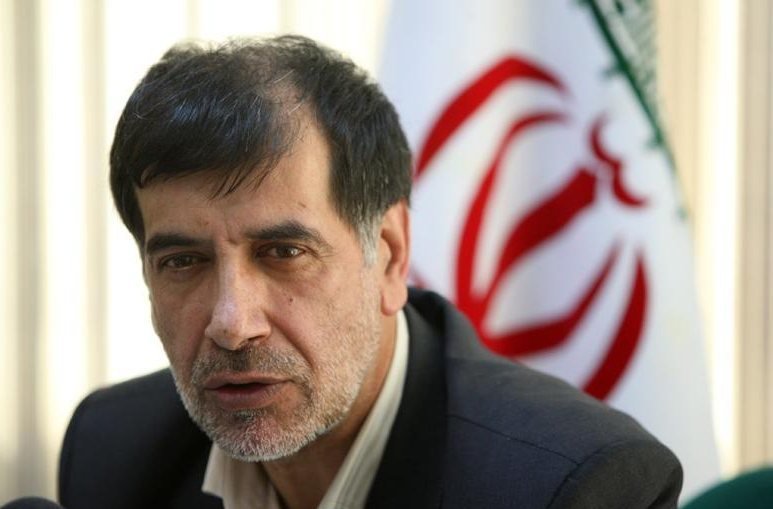 TEHRAN – A former senior lawmaker believes the route to amend the constitution is open, but the central tenets of Islamic principles and republicanism cannot be changed.
In an interview with the Iran newspaper published on Monday, Mohammad Reza Bahonar said due to a lack of experience when writing the constitution, certain parts of the constitution had to be changed, which occurred 10 years after the Islamic Republic was established.
"Also, ten years from now, there might be a need for some amendments," he said, adding that such changes are natural and there's no problem in this regard.
MH/PA