Foreign shareholders hold 300 codes for trading at IRENEX
February 4, 2019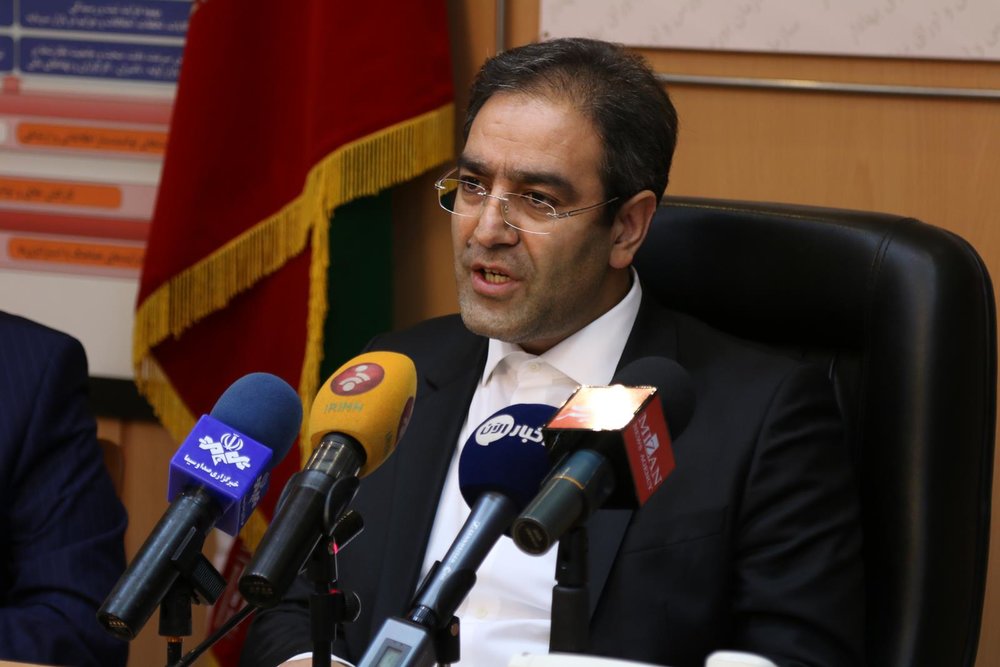 TEHRAN- Iran's Securities and Exchange Organization (SEO) Head Shapour Mohammadi put the number of codes held by the foreign shareholders at Iran Energy Exchange (IRENEX) at 300, IRIB reported.
"These codes are for trading different types of products currently offered at IRENEX, but finding customers for the new products such as crude oil takes some time", the official noted.
Products such as Mazut have been welcomed at IRENEX, but as offering crude oil at this market has been recently started achieving the set objective in terms of this product requires some time, he added.
The first trading code was issued for a foreign shareholder in Iranian calendar year of 1373 (1994-95) to let it commence its activity in Iranian capital market.
As previously announced by Iranian Central Securities Depository and Settlement Funds Company (known as SAMAT), some 115 trading codes have been issued for new foreign investors in Iran's stock exchange market during the first half of the current Iranian calendar year (March 21-Septemebr 22, 2018).
Presence of new shareholders in Tehran Stock Exchange (TSE) rose 40 percent in the past Iranian calendar year 1396 compared to its preceding year.

MA/MA