Health Ministry teaches disaster preparedness to 2.5m families 
February 5, 2019 - 20:34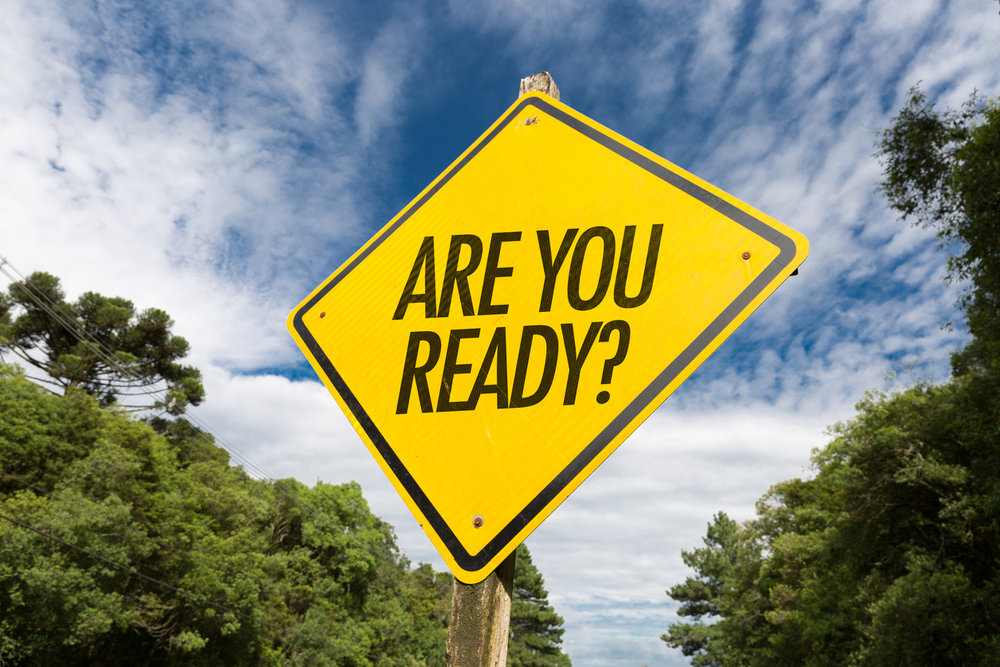 TEHRAN — The Iranian Health Ministry has taught disaster preparedness to 2.5 million families in the first half of the current Iranian calendar year (starting on March 21, 2018), Mohammad Esmaeil Motlaq, an advisor the ministry has said.
Between the years 1392 (March 2013-March 2014) to 1397 (March 2018-March 2019) families preparedness against disasters have increased from 8.5 percent to 27 percent, ISNA news agency highlighted.
He went on to say that healthcare centers preparedness also increased from 21 percent to 36 percent, he added.
The number of families taught about disaster preparedness was 4 million in the same period and increased by 2.5 million in the first half of the current year, he concluded.
MQ/MG