Iran produces highly-pure oxygen isotope
February 5, 2019 - 21:22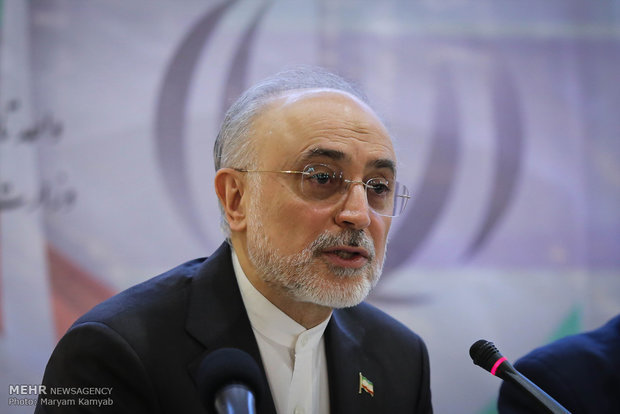 TEHRAN – Iranian scientists have succeeded to produce Oxygen-18, a natural isotope of oxygen used in medical industry.
Ali Akbar Salehi, director of the Atomic Energy Organization of Iran (AEOI), made the announcement during a ceremony in Markazi province on Monday, Press TV reported, citing IRNA.
Salehi said the isotope is being produced at 97 percent purity, stating that by harnessing the technology at the Khandab Research Reactor, the Islamic Republic had broken the international monopoly of its production, which was previously held by only five countries.
MH/PA