Magnitude 5.2 quake strikes Iran's Qeshm Island
February 11, 2019 - 21:22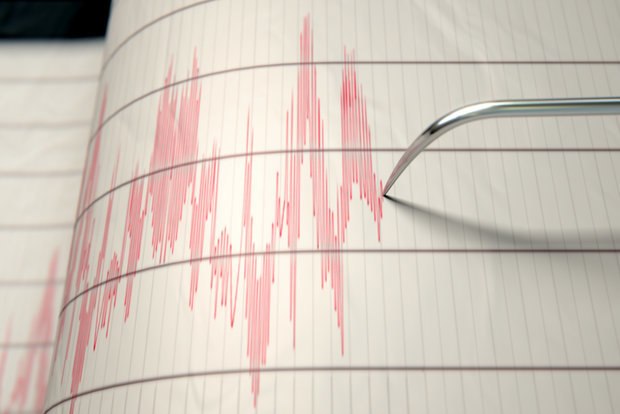 TEHRAN – A magnitude 5.2 earthquake has left five people, including three women, injured in Iran's south.
The five were hospitalized after the quake hit the village of Laft, on Qeshm Island some 1,100 kilometers south of the capital Tehran, Mehr reported.
According to reports, the quake damaged several buildings.
Iran's Red Crescent Society has dispatched two rescue teams to the quake-hit region to be ready for possible emergencies.
Iran is located on major seismic fault lines and the country experiences an earthquake per day on average.
MH/PA