By staff and agency
European officials criticize Warsaw conference
February 12, 2019 - 20:46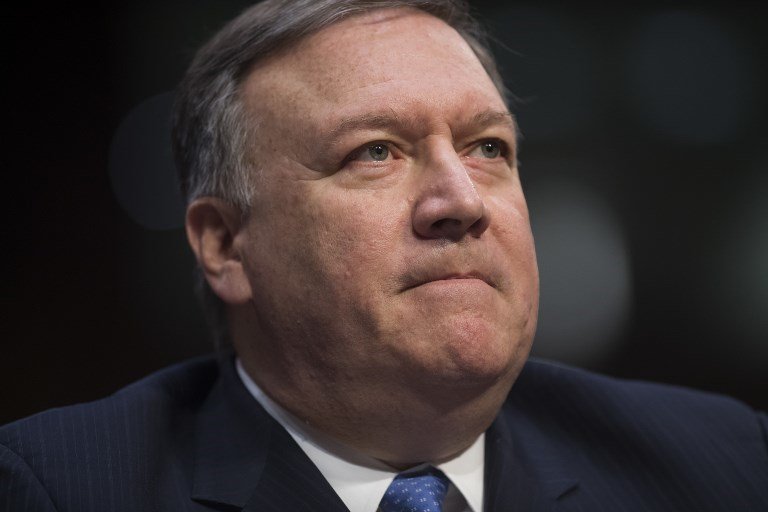 Officials from France, Germany and Britain have criticized joint U.S.-Poland conference on the Middle East in Warsaw scheduled to be held on Wednesday and Thursday.
Speaking on condition of anonymity, one of them described it as "an unhelpful sideshow announced without any consultation or regard for America's traditional partners", The National reported on Tuesday.
"It's a series of chaotic decisions being made at random," said one European official based at the UN, referring to the Warsaw summit.
"The U.S. had one meeting with the Poles and decided that they'd hold a ministerial [gathering]. They didn't ask anyone else if they would come. It's a classic example of their lack of thinking things through."
Another European diplomat said, "We disagree about this conference. It's not how things should be done."
U.S. Secretary of State Mike Pompeo announced on January 11 that Warsaw will host a conference that "includes an important element of making sure that Iran is not a destabilizing influence" in the region.
On January 13, the Iranian Foreign Ministry summoned Polish charge d'affaires to Tehran Wojciech Unolt to protest Poland's bid to co-host the anti-Iran conference.
Iranian Foreign Minister Mohammad Javad Zarif has described the move as "shameful" in light of the fact that Iran saved Poles during World War II.
"Polish Govt can't wash the shame: while Iran saved Poles in WWII, it now hosts desperate anti-Iran circus," Zarif tweeted.
EU foreign policy chief Federica Mogherini has said that she will not attend the Warsaw conference.
NA/PA