Poland will soon name new ambassador to Tehran: diplomat
March 12, 2019 - 20:47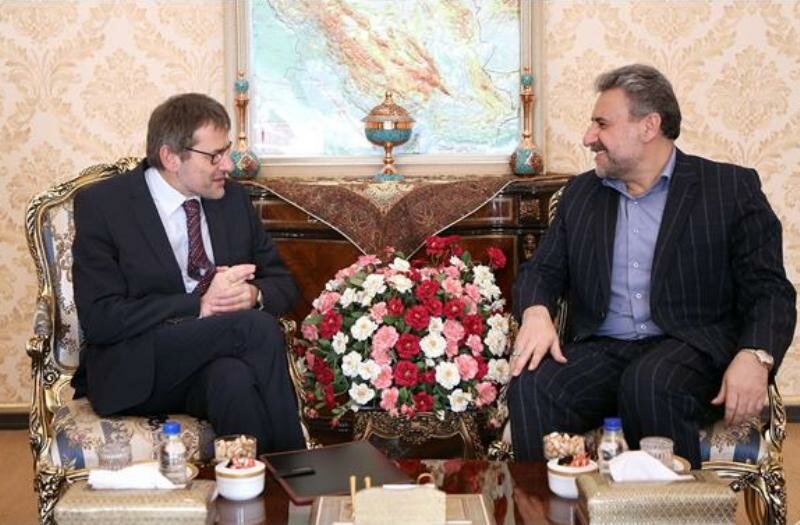 TEHRAN – Poland will soon have a new ambassador in Iran, the country's chargé d'affaires said on Tuesday, IRNA reported.
"Poland's new ambassador will soon travel to Iran in a bid to develop and expand political, economic and cultural ties between the two countries," Wojciech Unolt told Heshmatollah Falahatpisheh, chief of the Majlis National Security and Foreign Policy Committee.
Unolt stressed that "Iran holds a special place in Poland's foreign policy", adding that the Polish government pursues friendly relations with Iran in various sectors.
Relations between Iran and Poland turned sour after the latter co-hosted a conference with the U.S. aimed at curbing Iran's regional influence.
MH/PA