Support packages underway for SMA patients
February 13, 2019 - 11:56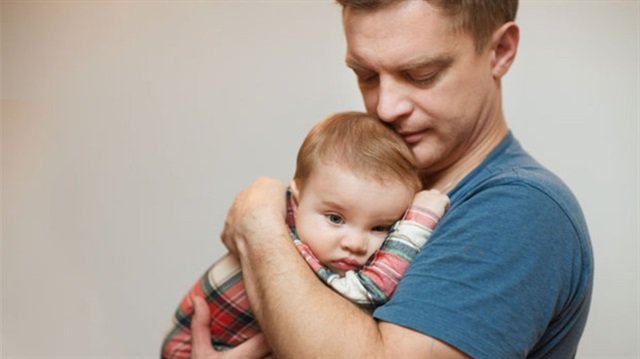 TEHRAN- Support packages have been planned for SMA patients, said the head of the Transplantation and Treatment of Diseases Department at the Ministry of Health.  
Spinal muscular atrophy (SMA) is a rare neuromuscular disorder characterized by loss of lower motor neurons and progressive muscle wasting, often leading to early death.
According to Mahdi Shadnoosh, the packages contain periodic visits with specialists, doing electromyography, taking genetic tests with the method of MLPA (Multiplex ligation-dependent probe amplification) for prenatal screening and examining the patients suspected with SMA, doing physiotherapies, hospitalization of the patients with pulmonary infection, giving dietary supplements such as zinc, calcium and vitamin D as well as the flue and Pneumococcal vaccines.
"Furthermore, some patients need mechanical ventilation such as Positive airway pressure (PAP) for treatment of sleep apnea, liquid ventilation and maximizers of oxygen delivery," said Shandnoosh ISNA reported last Tuesday.
The prevalence of the disease is 10 in every 100,000 people and it is approximated that there are 2,000 SMA patients in the country. It is estimated that preparing the support packages will cost as much as 230 billion rials (around $5.5 millions) and providing home care ventilators (HCV) for 40% of the SMA patients will cost around 400 billion rials (around $95 million), Shadnoosh further noted.
The prevalence of the disease is 10 in every 100,000 people and it is approximated that there are 2,000 SMA patients in the country, added Shadnoosh.
Spinraza, the SMA medication
Spinraza, the medication used in treating SMA, is quite expensive so it is not covered by insurance, said Shadnoosh, adding that the drug is not included in insurance coverage in many other countries as well.
Shadnoosh further explained that Spinraza is mostly used for treatment of SMA type 1 and 2 in case no brain injuries are occurred. For type 3, it is only effective if the patient is under the age of 30.
"Anyway, the drugs' implications are not yet completely known and it is not scientifically approved that it could be effective in treating the disease," he said.
"Before taking any measures to finance this medicine, we should know that screening for SMA, its early diagnosis, timely treatment and rehabilitation of the patients are more necessary when it comes to addressing the disease," he added.
According to Shadnoosh, there has been no complete surveys in the country yet, but it is guesstimated that around 30 percent of the SMA patients need to take Spinraza.
In December 2016, The U.S. Food and Drug Administration approved Spinraza as the first drug to treat children and adults with SMA.
According to the New York Times, Spinraza list price is US$125,000 per injection which puts the treatment cost at US$750,000 in the first year and US$375,000 annually after that. According to the New York Times, this places Spinraza "among the most expensive drugs in the world."
SJ/MQ