Iran spends over $11m on thalassemia annually
July 5, 2018 - 12:4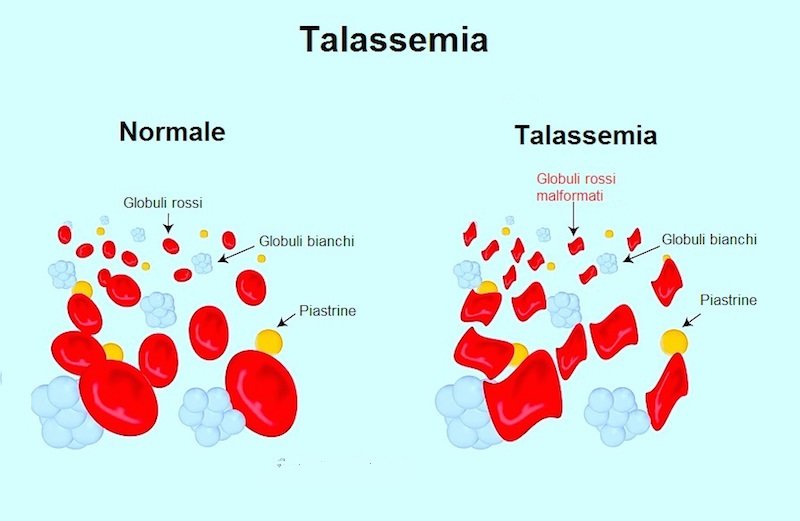 TEHRAN – A total of 490 billion rials (nearly $11 million) is spent on thalassemia annually in Iran, deputy director of the health insurance organization, affiliated with the Health Ministry, has said.
Currently, 14 types of thalassemia medicines are covered by the organization, Mehr quoted Morteza Adyani as saying on Tuesday.
"Thalassemia affects around 200 million people around the world," he said, adding, "In Iran, some 22,000 patients suffering thalassemia major, sickle cell-beta and intermedia thalassemia have been identified".
The average age of thalassemia patients in Iran has reached 40 years, Adyani remarked.
He also noted that the prevalence of the disease is not the same throughout the country, but the incidence of this disease is usually higher in both north and south coasts of the country (the Caspian Sea and the Persian Gulf).
Three standard treatments for moderate and severe forms of thalassemia include blood transfusions, iron chelation therapy, and folic acid supplements, are fully covered by the insurance in Iran, he stated.
Adyani further explained that "also, the out-of-pocket costs [that aren't reimbursed by insurance companies] is paid by the Ministry of Health; therefore, thalassemia patients do not pay the treatment costs in Iran".
So, the ministry pays an annual cost of 490 billion rials (about $11 million) for thalassemia patients treatment, Adyani highlighted.
To provide appropriate services to these patients, in addition to specialists, a proper place is necessary, he also mentioned.
These patients have to refer to hospitals and health centers frequently during their lifetime, he regretted, adding, so, in the cities facing a lack of specialists, general medical practitioners should be provided with special training courses to treat thalassemia patients.
Therefore, in line with identifying the areas where the diseases is more prevalent, the facilities should be expanded according to the number of patients, he concluded.
Thalassemia is a blood related genetic disorder which involves the absence of or errors in genes responsible for production of hemoglobin, a protein present in the red blood cells. The severity of the disease depends on the mutations involved in the genes, and their interplay.
The alpha and beta thalassemia are the most common inherited single-gene disorders in the world.
According to WHO, in populations in which malaria is (or was) endemic, 3 to 40% of individuals carry one of these significant variants, and the prevalence of hemoglobin disorders ranges from 0.3 to 25 per 1000 live births. In Iran, it is estimated that about 8,000 pregnancies are at risk each year.
About 5.2% of the world population (and over 7% of pregnant women) carry a significant variant. In addition, nearly 20% of the world population carry α+ thalassemia.
FB/MQ/MG