Govt. should pay special attention to MPS, SMA: deputy health minister
November 13, 2018 - 22:13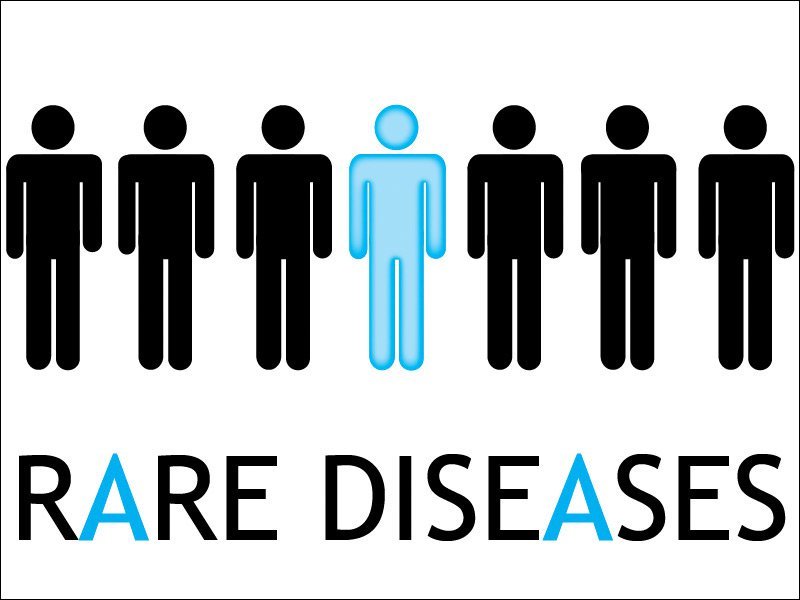 TEHRAN — Mucopolysaccharide (MPS) and spinal muscular atrophy (SMA) are special life-limiting diseases which require special attention from the government, the deputy health minister Qasem Janbabaei has said.
MPS and related diseases are lysosomal storage diseases. These are rare, life-limiting, progressive, genetic conditions caused by the shortage of a particular enzyme.
Enzymes within lysosomes break down or digest particular nutrients, such as certain carbohydrates and fats. In individuals with MPS disorders, deficiency or malfunction of specific lysosomal enzymes leads to an abnormal accumulation of certain complex carbohydrates (mucopolysaccharides or glycosaminoglycans) in the arteries, skeleton, eyes, joints, ears, skin, and/or teeth.
These accumulations may also be found in the respiratory system, liver, spleen, central nervous system, blood, and bone marrow. This accumulation eventually causes progressive damage to cells, tissues, and various organ systems of the body.
Spinal muscular atrophy (SMA) is a rare neuromuscular disorder characterized by loss of motor neurons and progressive muscle wasting, often leading to early death. The disorder is caused by a genetic defect.
These patients life condition are much harder than many other patients suffering other kinds of diseases such as multiple sclerosis and the diseases incur hefty costs, Tasnim news agency quoted Janbabaei as saying on Monday.
"All patients with MPS as well as their parents will be tested genetically free of charge, so that we can prevent birth defects of the kind in their future children," he added.
Elsewhere in his remarks he explained that most cases on thalassemia and hemophilia are in Sistan-Baluchestan and expressed hope that with timely genetic testing the number of patients with the aforesaid disease will be controlled in near future.
He made the remarks over a ceremony marking the inauguration of 83 "special diseases comprehensive centers network".
The centers provide patients suffering rare disorders with dental, and rehabilitation services, he said, stating that one of the centers has bone densitometry which help doctors to diagnose osteoporosis as many of patients suffering such diseases may also suffer osteoporosis.
MQ/MG