Specialized center for dialysis, thalassemia patients opens
November 13, 2018 - 22:16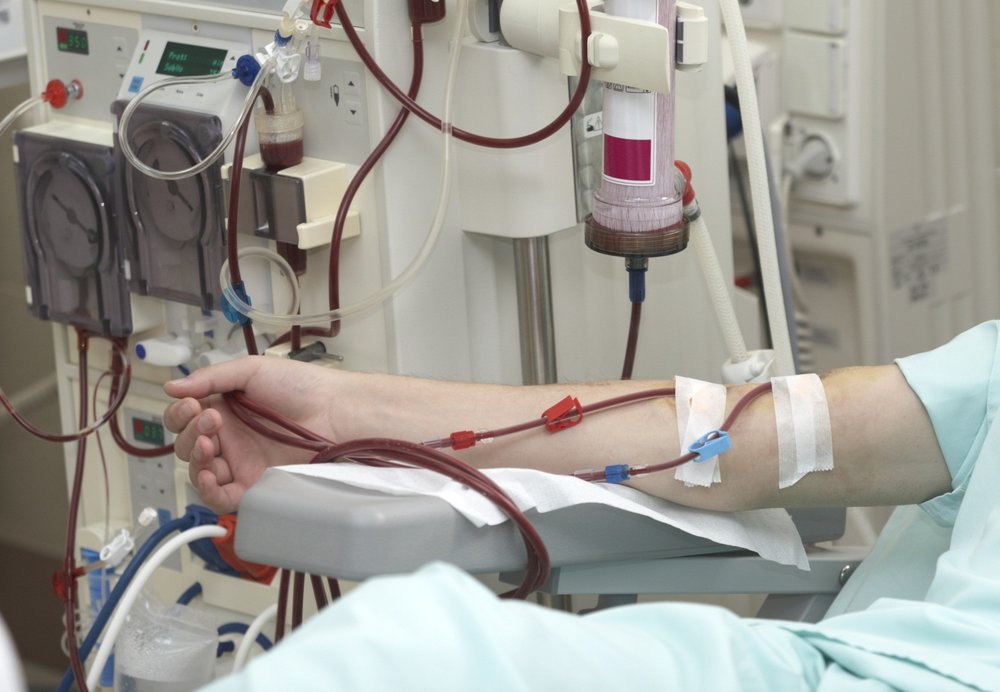 TEHRAN — A specialized medical center was inaugurated in Sirjan, southeastern province of Kerman, on Monday for dialysis patients as well as patients with thalassemia.
The center is stretching over 900 square meters land area, Sirjan Medical Sciences University chancellor has said, adding that 600 square meters of the center is allocated to dialysis patients and the rest is for patients with thalassemia.
Construction and equipping the medical center cost 50 billion rials (nearly $1.2 million), IRNA quoted Masoud Mohammadi as saying.
The budget to build and equip the hospital was allotted by the government as well as philanthropists, Mohammadi added.
Moreover, he said, dental, physiotherapy, radiology, otolaryngology, urology, etc. services are provided to the patients at the center as well.
According to IRNA, there are some 450 patients suffering multiple sclerosis, thalassemia, hemophilia and dialysis patients in Sirjan.
MQ/MG