Film composer Dimitri Tiomkin's works to be reviewed at Tehran center
February 13, 2019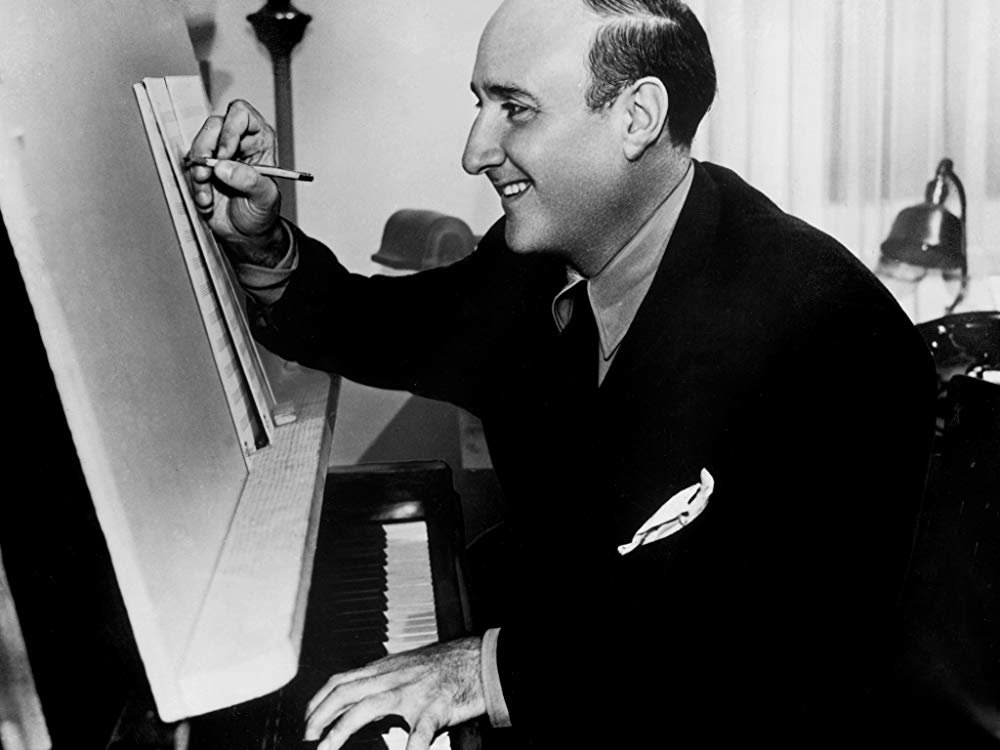 TEHRAN – Film scores by Russian-born American composer Dimitri Zinovievich Tiomkin will be reviewed during a session today at the Niavaran Cultural Center in Tehran.
Iranian musician and translator Nasrollah Davudi is scheduled to attend the session.
Tiomkin (1894-1979) was famous for scoring Western films, including "Duel in the Sun", "Red River", "High Noon", "The Big Sky", "Gunfight at the O.K. Corral" and "Last Train from Gun Hill".
He received twenty-two Academy Award nominations and won four Oscars for his work.
Photo: Film composer Dimitri Zinovievich Tiomkin in an undated photo.
ABU/MMS/YAW