Larijani: Iranian people interested in ties with Japan
February 13, 2019 - 21:28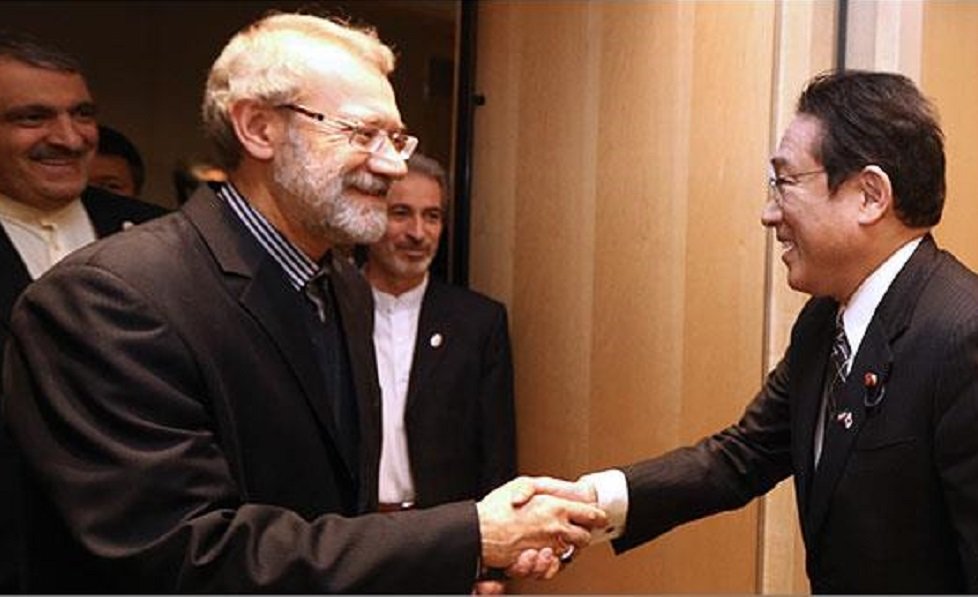 TEHRAN – Parliament Speaker Ali Larijani has said Iran-Japan relations are based on cultural commonalities, noting such affinities should be expanded.
Larijani made the remarks in a meeting with Ki Shida, head of the Iran-Japan friendship parliamentary group, on Wednesday on the second day of his visit to Japan.
"In the minds of the Iranian people, there is no negative point towards the Japanese people and they are interested in expanding relations with your country," he remarked.
He added while some countries create obstacles in the path of Iran-Japan relations, this needs to be addressed.
MH/PA